Fun Yard Signs To Celebrate Every Occasion – Alexandria, Virginia
Welcome to Yard Card Queen – Alexandria!
Hi!
We are Henri, Mara, and Revetta – Yard Card Queen(s) Alexandria!
What happens when three busy soccer moms decide that our community needs more joy? We go into a yard card business!
One of the many lessons we've learned during the pandemic is that "stuff" isn't as important as meaningful experiences.
Since Covid, our sons have laughed, fought, cried, and supported each other through a range of emotions we can't fathom. In the end, their bond is stronger. We are so grateful for their friendships which have connected the three of us.
Mara's dad turned 91 in September, but he lives 600 miles away. She wanted a special way to celebrate him, so she remembered seeing happy birthday yard signs. After a quick Google search, she found Yard Card Queen in his Indiana town. His local Yard Card Queen created the most spectacular display that reflected his interests and personality. Neighbors literally stopped their cars in response and offered him well-wishes. Mara was so impressed that she asked how to become a Yard Card Queen in Alexandria to bring the same cheer to others – and encouraged Henri and Revetta to join in the joy!
We also understand how busy lives are in the Alexandria area and being pressed for time yet seeking to create meaningful moments. That's where Yard Card Queen – Alexandria steps in to take off your pressure and deliver a high impact occasion.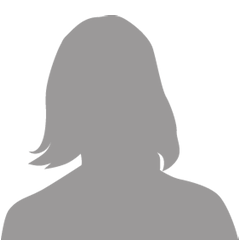 COPYRIGHT © 2023 YARD CARD QUEEN, LLC
ALL RIGHTS RESERVED.