Yard Sign Rentals For Your Special Celebration – Wylie, Texas
Welcome to Yard Card Queen – Wylie!
I'm Kristie and I'm the Yard Card Queen for Wylie, Sachse, Murphy, Lavon!
By day I am a public high school teacher and by night….I CARD!  I'm also the mom to an amazing teen son who is learning about the business and is quite the apprentice.
When I first became a Yard Card Queen in July 2020, I had no idea how absolutely fulfilling this experience would be.  I love helping my clients celebrate everything from birthdays, to anniversaries, to new babies and graduations…even promposals and welcome home from deployment!  My heart explodes when I get emails, texts, and pictures from my clients letting me know that their Yard Card Queen sign made their event perfect.  In times like these, celebrating and finding joy in everything you can is so important and that's what YCQ is all about.
I love what I do and I can't wait to help you make your Yard Card idea come to life!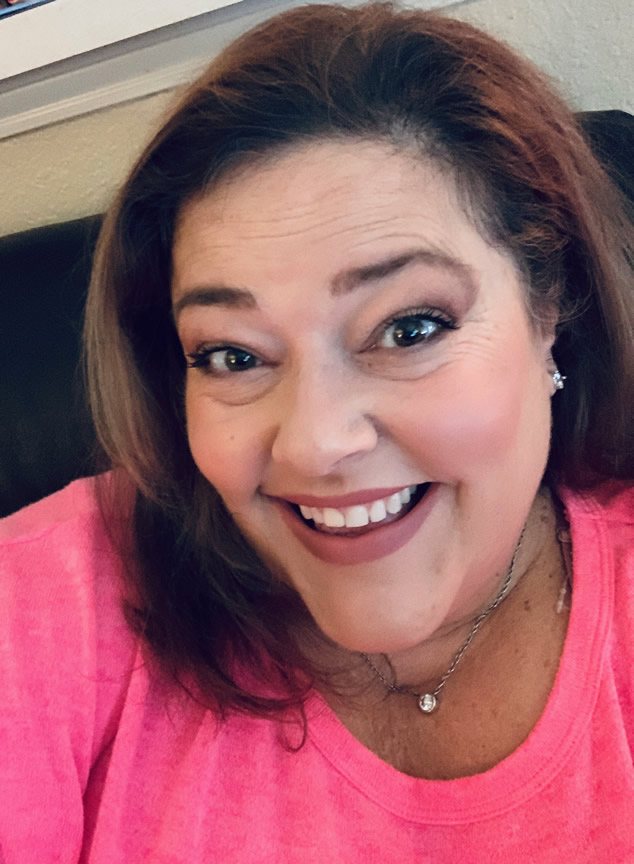 COPYRIGHT © 2023 YARD CARD QUEEN, LLC
ALL RIGHTS RESERVED.