Celebrate With A Cute Lawn Sign For Every Special Occasion – Tyler, Texas
Welcome to Yard Card Queen – Tyler!
Hello, Yard Card Queen – Tyler… I'm a military veteran, raising my 4-year-old daughter. I love being creative, love the constant planning of putting a sign together. Love seeing the smiles and the joy that comes with completion. I was brought into the yard card business by my niece and sister, they knew it would be a fit for me. Hard work at times, but very rewarding to my heart.
We look forward to creating many smiles for the community with our beautiful yard displays!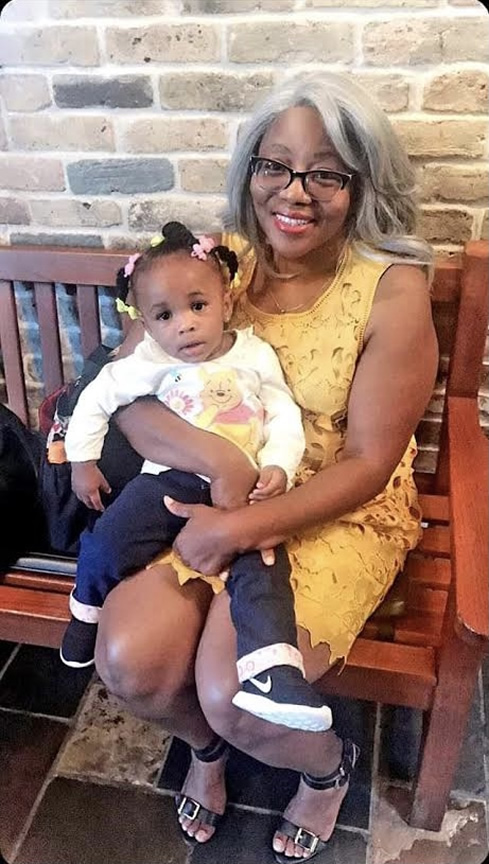 COPYRIGHT © 2023 YARD CARD QUEEN, LLC
ALL RIGHTS RESERVED.