Yard Sign Rentals For Every Special Occasion – Seguin, TX
Welcome to Yard Card Queen – Seguin!
Hi, my name is Natalie Graham and I live in Seguin, Texas with my husband, Tim, and our two sweet, little boys.  I also have two step-daughters back in Indiana, where we are originally from.  We love life here in Texas and enjoy taking part in neighborhood and community activities!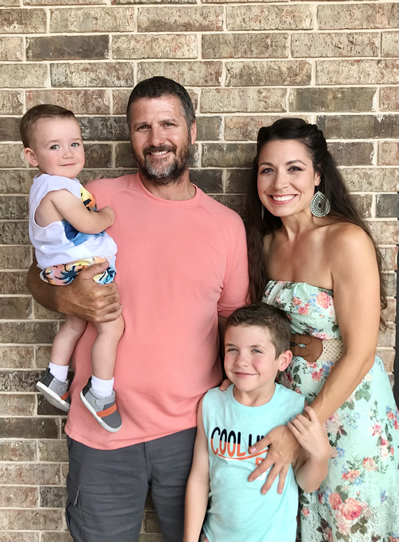 COPYRIGHT © 2023 YARD CARD QUEEN, LLC
ALL RIGHTS RESERVED.