Celebrate Special Occasions With A Yard Sign – San Antonio, TX – Northwest, Texas
Welcome to Yard Card Queen – San Antonio, TX – Northwest!
Greetings! My name is Suzanne and I am your Northwest San Antonio Yard Card Queen.  I have been residing on the northwest side of San Antonio for over 20 years.  I am a firm believer that we all need to be celebrated and appreciated! What better way to show someone how much you love them by displaying and celebrating their special day in a BIG way for everyone to see?  Being a high school teacher for almost 20 years and an artist (my entire life) has given me the talent and experience to bless many people with my creative "masterpieces"!
Nothing would make me happier than to have the opportunity to exercise my creativity by helping you and your family, friends and neighbors celebrate special occasions, personal achievements, and important milestones.
With my unique, quality and personalized yard greetings, I can help put that unforgettable smile on your loved ones face.  Contact me for a birthday, anniversary or any other special occasion yard sign to fit your needs! Remember, if someone makes you happy, make them happier!
Thank you for supporting a small local business! I look forward to working for you!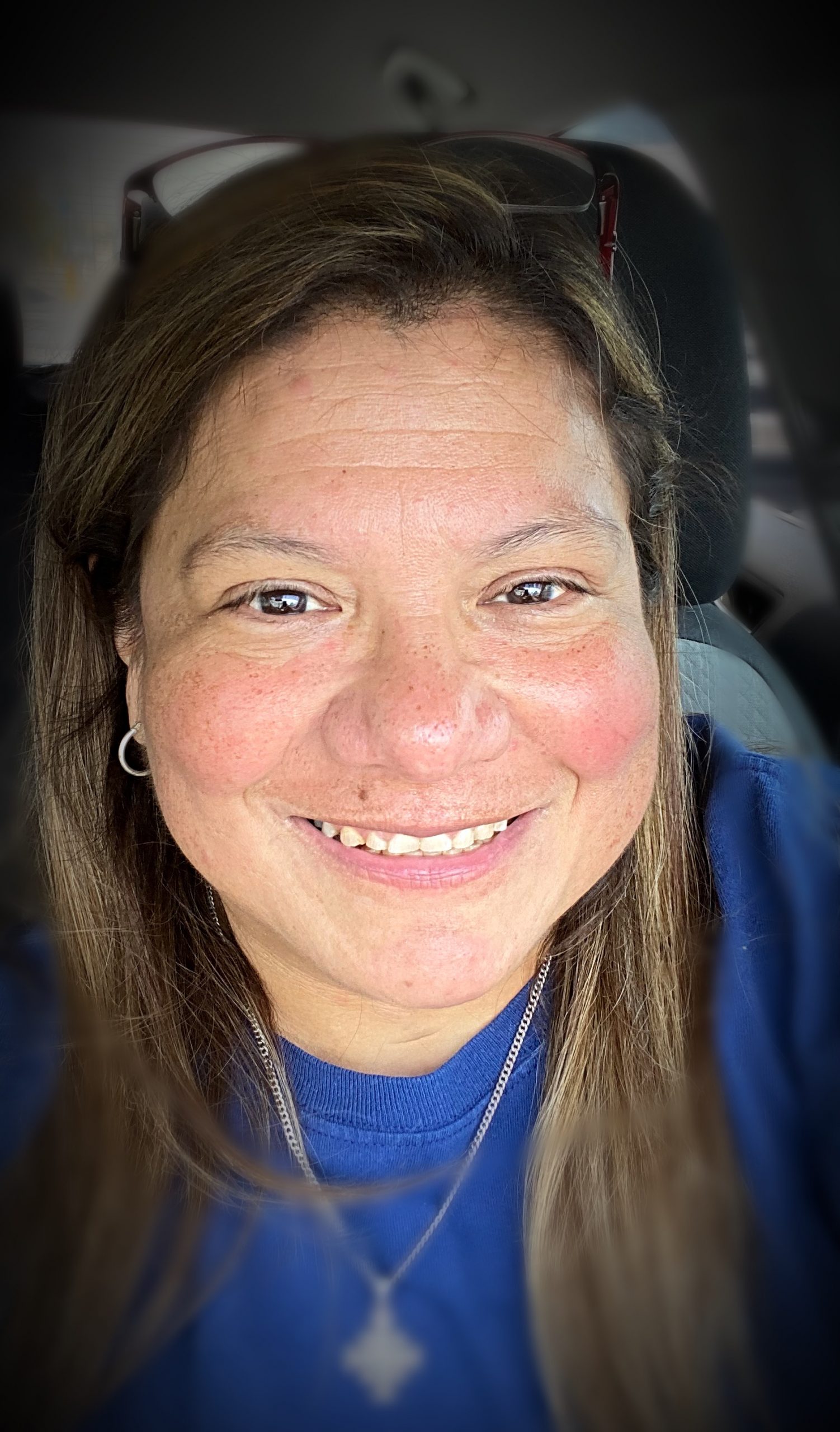 COPYRIGHT © 2023 YARD CARD QUEEN, LLC
ALL RIGHTS RESERVED.