Fun Yard Card Greeting Signs For Your Lawn – San Antonio, TX – Southeast
Welcome to Yard Card Queen San Antonio!
Hi y'all! My name is RoseMary, I am a wife, mother, and business owner. I have been married to my husband Jared for 9 years. We have 4 kids, Brandon Michael 16, EmmaLee Grace 8, Gwenyth Elise 5, and our sweet surprise Oliver Luke 2 years.
Having a large family(many siblings) calls for celebrating all special occasions and I absolutely love the planning that goes with it. I am so excited to bring Yard Card Queen and many future smiles to our community. Everyone and everything is so worthy of a celebration. Yard Card Queen is here to make it easier on you so you do not have to sacrifice any time with your family.
I am excited to help you bring joy and happiness to your loved ones and our community through our huge, fun, and personalized yard card. So forget the card, and go big!!! Let's card your yard! Let me help you with beautiful, unique, and special yard greetings tailored to fit each and every person you love.
I will deliver and set up everything, while you and your special someone gets to enjoy 24 hours of a personal shout out! I will then come back and take it down.
Yard Card Queen is locally owned and independently operated. Thank you for supporting a local small business!!
I am excited to be servicing the Southeast side of San Antonio, China Grove, La Vernia, Elmendorf, and Floresville as well as the surrounding areas! I look forward to working with you!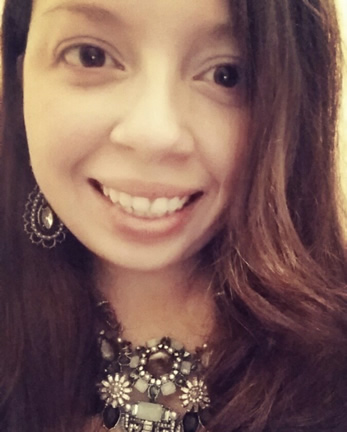 COPYRIGHT © 2023 YARD CARD QUEEN, LLC
ALL RIGHTS RESERVED.