Celebrate Today With A Fun Yard Sign Rental – San Antonio – North, Texas
Welcome to Yard Card Queen – San Antonio – North!
My name is Annie and I'm a lifelong resident of North San Antonio and Mother of 2. I've always LOVED celebrating special occasions in a big way and can't wait to help you do the same. We create fun memories through beautiful, personalized, high-quality displays. We have options for anything you'd like to celebrate including business and school events, and of course, Birthdays!  Let us help you make your day special, one letter at a time!
We deliver, we set up, YOU enjoy for 24 hours, we come back and take it all down. WE do all the work while you get to ENJOY it!
Yard Card Queen is locally owned and independently operated. Thank you for supporting a small business in your community!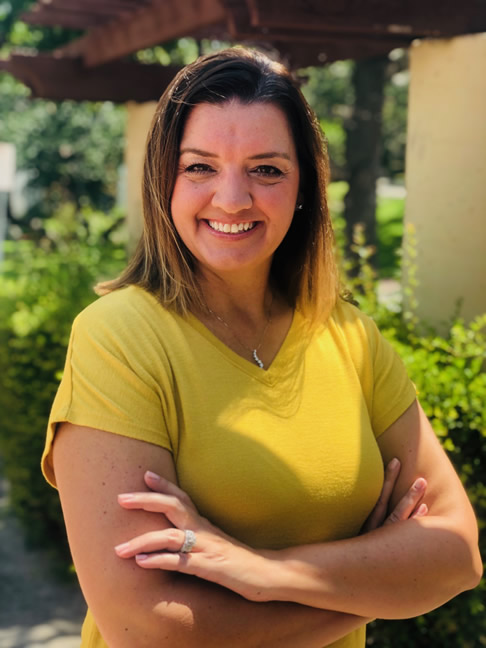 COPYRIGHT © 2023 YARD CARD QUEEN, LLC
ALL RIGHTS RESERVED.