Special Occasion Yard Sign Rentals – Round Rock, TX
Welcome to Yard Card Queen – Round Rock!
My name is Alyson and I'm thrilled to be able to serve the areas of Round Rock, Hutto, Pflugerville, Taylor, and North Austin as your Yard Card Queen!
I've lived here for 8 years with my husband, 4-year-old daughter, 3 dogs, 1 cat, and 2 birds :-). I am passionate about serving others and have been able to do so through my work as an educator for 20+ years in addition to owning and operating a pet sitting business with my family. Being involved with our community has always been important to us and our clients have now become lifelong friends.
We now look forward to helping you create memories through personalized, beautiful, and high-quality displays. You tell us the occasion and interests of your loved one and we create a display with lots of "flair" that your friend or family member will be sure to love! We look forward to working with you not only for one event but for all your special occasions throughout the years like birthdays or even a graduation yard sign rental.
We deliver, we set up, YOU enjoy for 24 hours, we come back and take it all down. WE do all the work while you get to ENJOY it!
Yard Card Queen is locally owned and independently operated. Thank you for supporting a small business in your community!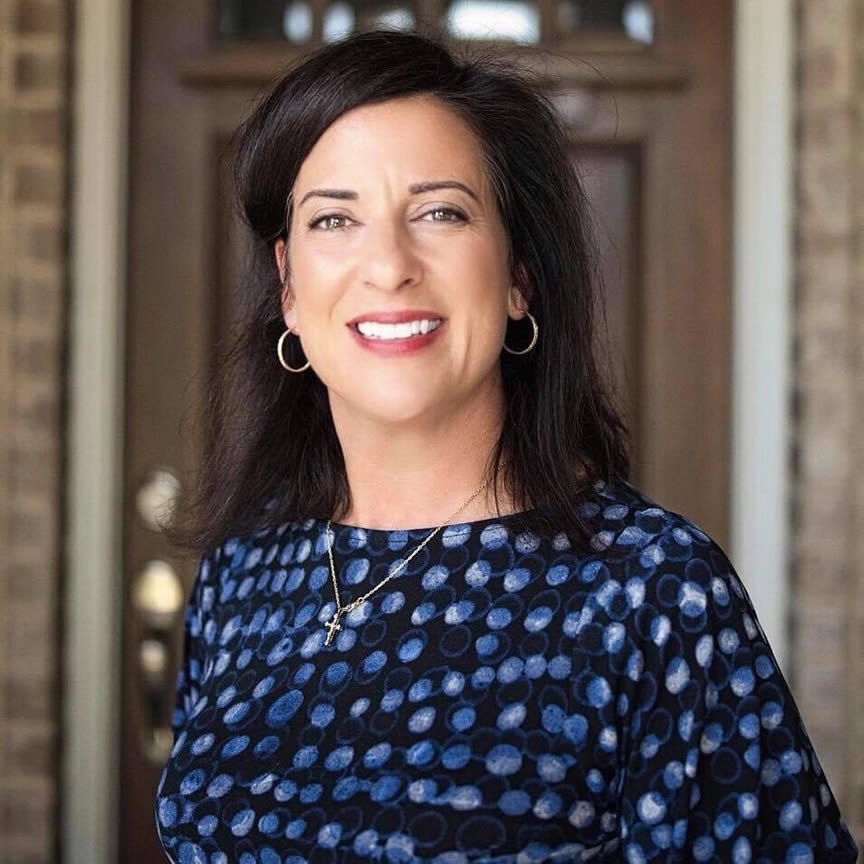 COPYRIGHT © 2023 YARD CARD QUEEN, LLC
ALL RIGHTS RESERVED.