Custom Yard Sign Rentals For Every Occasion – Rockwall, TX
Welcome to Yard Card Queen – Rockwall!
I love planning events and bringing a little extra to the party! My goal is to bring joy and smiles to my friends, family, and community! I knew YCQ was the perfect opportunity to be creative and help others celebrate with that little "extra" too!
Hi, my name is Kim and with the support of my husband, Robert, and son, Carson, YCQ Rockwall will fulfill the need for celebrating that extra-special occasion with personalized yard greetings.
We look forward to being your go-to yard sign rental service in Rockwall.
Book today so I can bring the extra to your next celebration!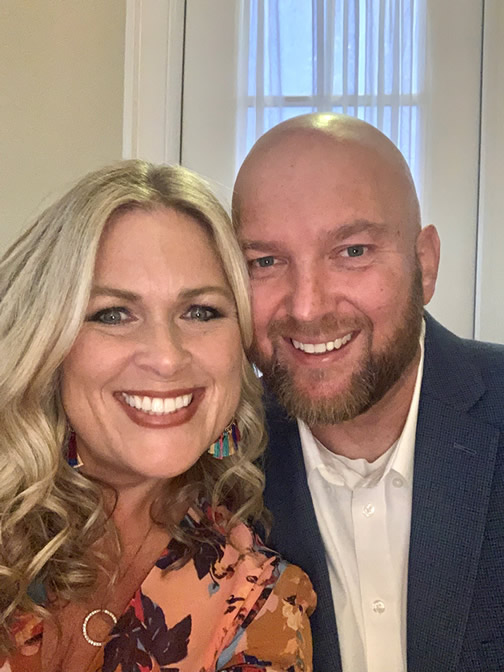 Yard Sign Rental Photo Gallery – Rockwall, TX
COPYRIGHT © 2023 YARD CARD QUEEN, LLC
ALL RIGHTS RESERVED.