Celebrate With A Fun Yard Sign Rental For Every Occasion – Plano, TX
Hi! Welcome to Yard Card Queen – Plano!
We are Christy & Miles Black, a mom and son duo of surprise and delights, helping you celebrate all of your most special occasions!
Our mission, which we absolutely choose to accept, is to see joy, smiles, love, and laughter in our communities in the midst of this crazy world we live in today.
It would be our honor and privilege to dazzle you with the art of yard card greetings!
Yard Card Queen Plano/Richardson/Canyon Creek is the perfect custom yard sign rental service company to show my son that work can be fun & fulfilling.
We deliver and set up, while you enjoy 24 hours. Then we come back, take down the display, and do all the work while you enjoy the fun!
Yard Card Queen is locally owned and independently operated. Thank you for supporting a local small business!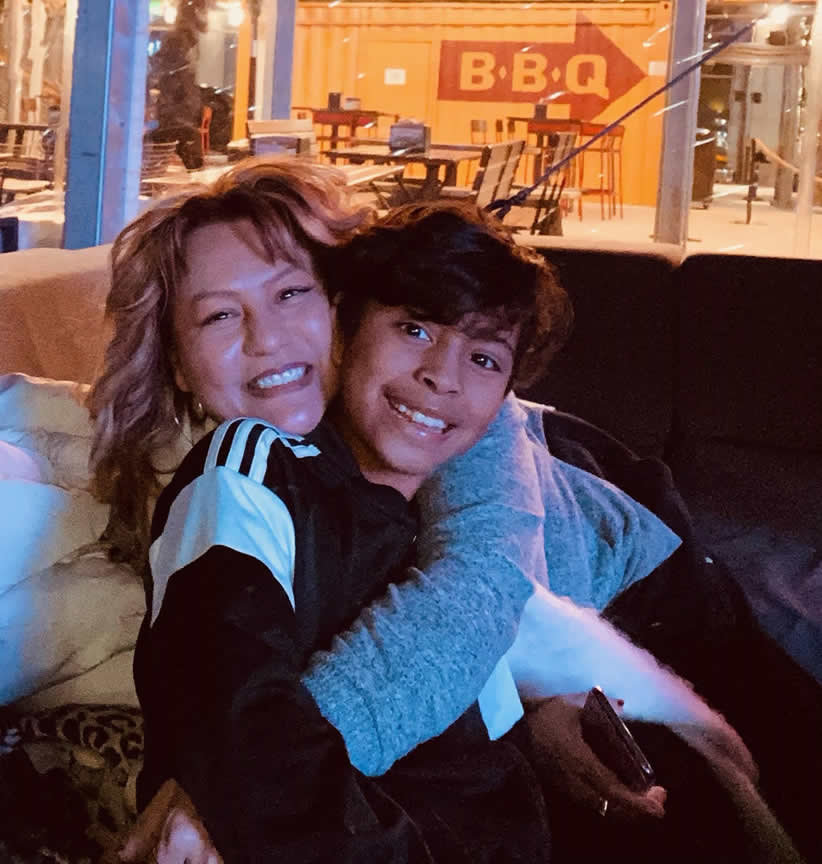 COPYRIGHT © 2023 YARD CARD QUEEN, LLC
ALL RIGHTS RESERVED.