Special Celebration Yard Sign Rentals For Every Occasion – Pearland, Texas
Welcome to Yard Card Queen – Pearland!
Meet The Brooks!
Jermaine and Nikki are happy to service your Yard Card needs in the Pearland, Manvel, and Southeast Houston areas.
Married for 22 years, Nikki & Jermaine reside in the area with their 3 children.
Yard Card Queen Pearland is ready to become your yard sign rental service.  We can't wait to help you celebrate!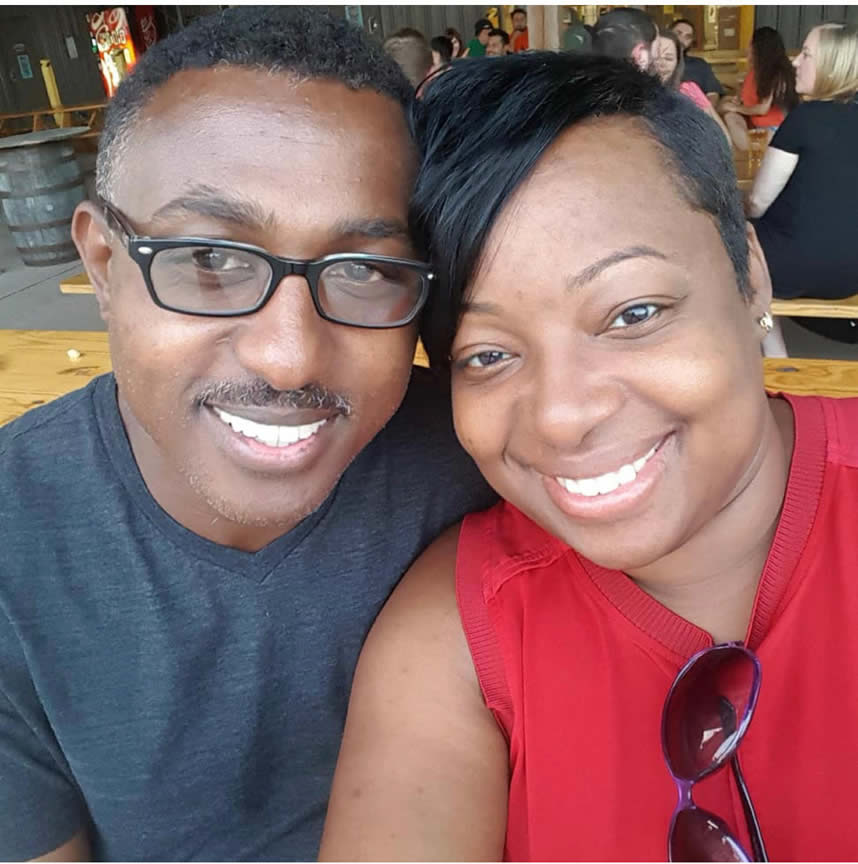 COPYRIGHT © 2023 YARD CARD QUEEN, LLC
ALL RIGHTS RESERVED.