Custom Yard Signs For Every Occasion – Odessa, TX
Welcome to Yard Card Queen- Odessa!
Hello, my name is De'Andrea Hammond and I was born and raised in Odessa, TX! I have 2 loving children that I worked hard for and enjoy seeing them happy.
I absolutely love celebrating special occasions and planning them! I am super excited to bring smiles to the community through unique yard greetings for every occasion.
I deliver and set up. You enjoy for 24 hours, and then I will come back and take it down. I do all the work and You get to enjoy! Yard Card Queen is locally owned and independently operated!
Book today so we can work to make your next yard greeting Superb!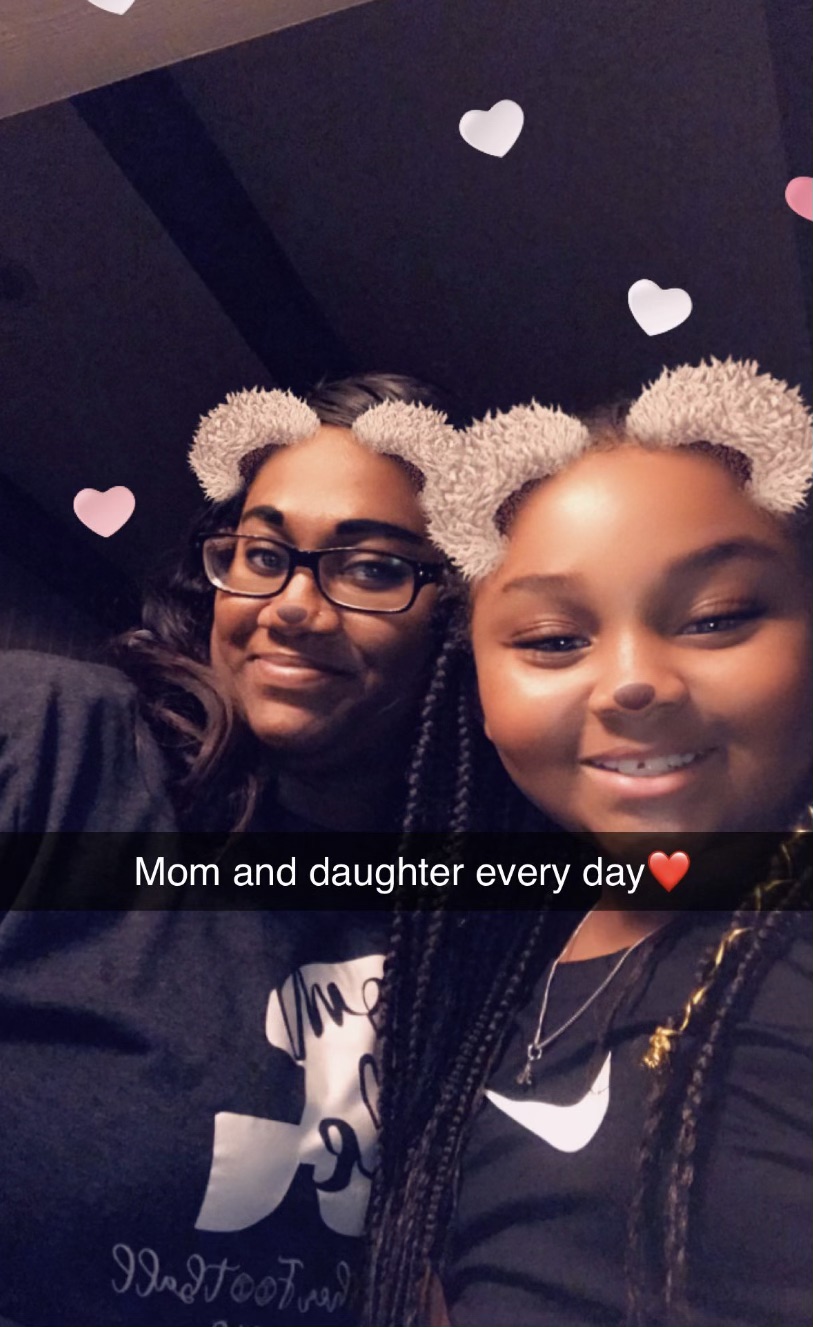 COPYRIGHT © 2023 YARD CARD QUEEN, LLC
ALL RIGHTS RESERVED.