Best Yard Signs To Celebrate Every Occasion – Northlake, Texas
Welcome to Yard Card Queen – Northlake!
Hello!
My name is Erica. I am thrilled to helped celebrate your special moment with you! I serve Northlake, Argyle, Justin and the surrounding area with so much excitement!
My husband and I have been married for 19 years and have 4 wonderful children. We have lived in all areas of the country and we are so excited to have recently settled into Northlake. I have been a small business owner for the last 6 years. Being creative brings me so much joy. I am so happy to be able to bring some joy and wonder to the yards of my community. I love making every milestone and holiday one to remember!
We will deliver your sign of choice, set it up, you get to enjoy it for 24 hours then we come back and remove it all. We do all the work and you enjoy the celebration.
I look forward to bringing smiles and excitement to your yard!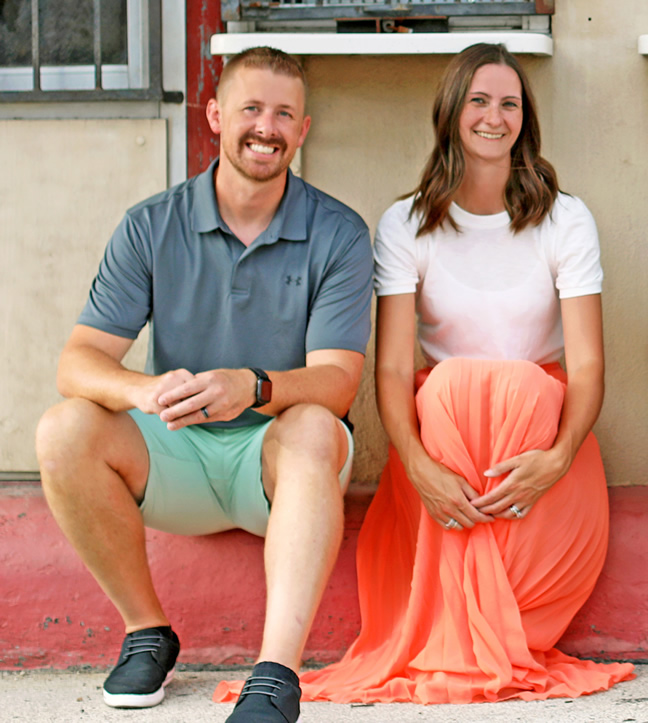 COPYRIGHT © 2023 YARD CARD QUEEN, LLC
ALL RIGHTS RESERVED.