Best Yard Sign Rentals For Every Celebration – New Braunfels, Texas
Welcome to Yard Card Queen – New Braunfels!
Celebrating with others and making memories is what drives me to make every yard personalized and special. Native to the New Braunfels, I love that this business allows me to get to know my neighbors and support this community. YCQ – New Braunfels is your go-to full service yard sign rental service. We personalize, deliver, set up and pick up.
I look forward to getting to know you and ensuring that we get to celebrate in a BIG WAY!
Yard Card Queen is locally owned and independently operated. Thank you for supporting a local small business.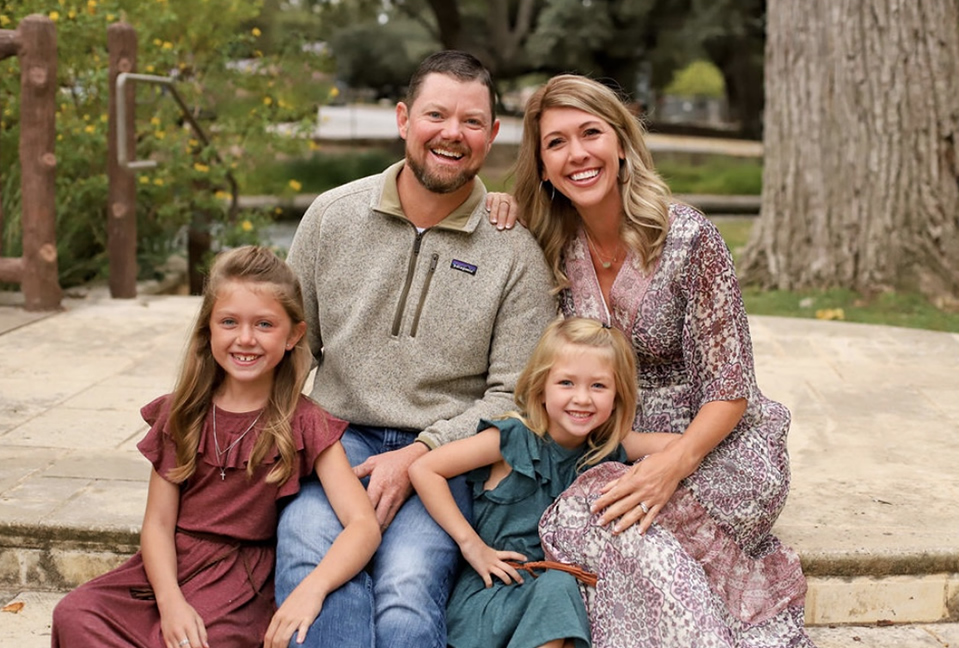 COPYRIGHT © 2023 YARD CARD QUEEN, LLC
ALL RIGHTS RESERVED.