Yard Sign Rental For Every Occasion – Mesquite, TX
Welcome to Yard Card Queen – Mesquite!
Hi! My name is Natalie. I was born and raised in Dallas. For the last 12 years, I have been blessed to be the Director of a Dallas daycare. I'm married to my high school sweetheart and we have two sons. Our sons attend Mesquite ISD. In our free time, we enjoy cooking out and being with our family.
Yard Card Queen has given me the opportunity to make all ages smile with a fun yard sign rental. How exciting for someone celebrating a special day to see their own customized cards in their yard! I am looking forward to making your family smile and spreading happiness throughout our communities. I look forward to hearing from you soon!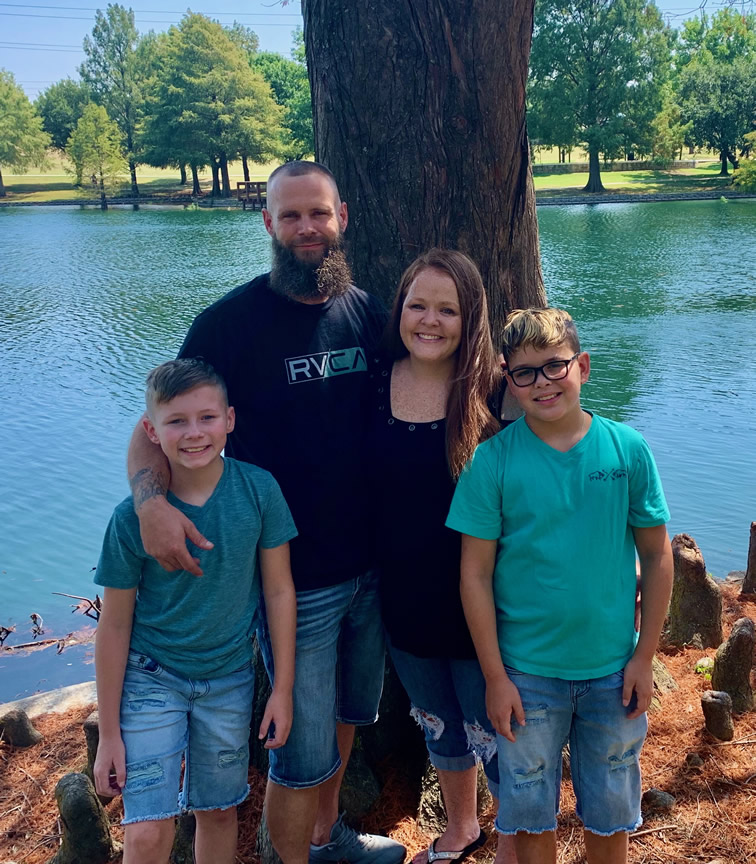 COPYRIGHT © 2023 YARD CARD QUEEN, LLC
ALL RIGHTS RESERVED.