Special Celebration Yard Signs For Every Occasion – Mansfield, TX
Welcome to Yard Card Queen – Mansfield!
I know when you see a name like Yard Card Queen your first thought was more than likely Huh??? But as with any business, I feel the more captivating the name the more attention it will draw. I have been looking for something to do on the side for a while and I feel the YCQ organization and this industry is that perfect opportunity.
I was born and raised in the DFW area, I have worked in the printing industry for 37 years and am truly blessed to have a wonderful family and an absolutely amazing wife. I am so excited to also be a part of this new adventure with the YCQ team and can't wait to make your next event/special occasion an ultimate success.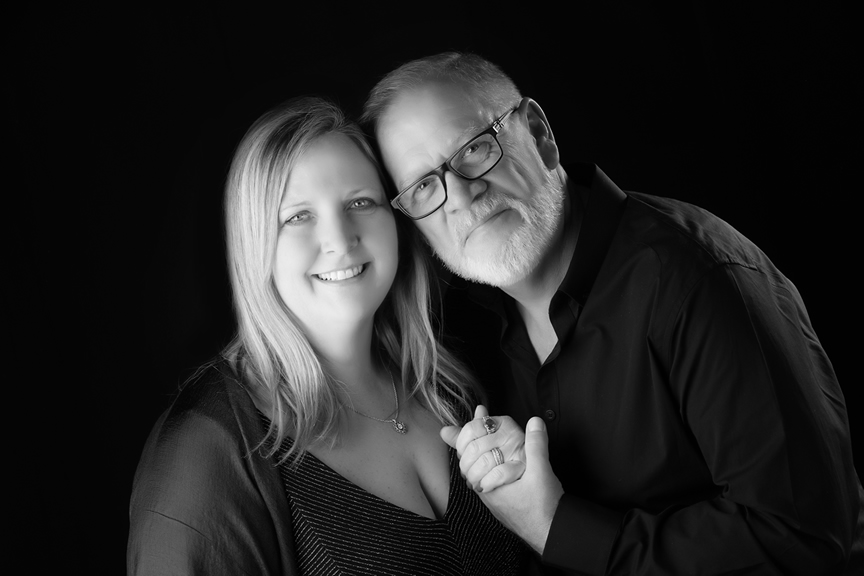 Yard Sign Rental Photo Gallery – Mansfield, TX
COPYRIGHT © 2023 YARD CARD QUEEN, LLC
ALL RIGHTS RESERVED.