Celebration Yard Signs For Every Occasion – Garland, TX
Welcome to Yard Card Queen Garland!
I am sure when you think Yard Card Queen a teenage boy is not the first thing that pops into your head and to be honest I never thought I would be in this position either. However, Yard Card Queen offers an opportunity for me to connect with my community and spread joy throughout it. I am always determined to bring joy in whichever way that I can.
YCQ is dedicated to making sure your special day is absolutely perfect and we are thrilled to bring smiles to the faces of those you love! We believe that every single thing should be celebrated and YCQ goes the extra mile, not just step, to make sure you are 100% satisfied with your celebration.
I look forward to making your yard my next best!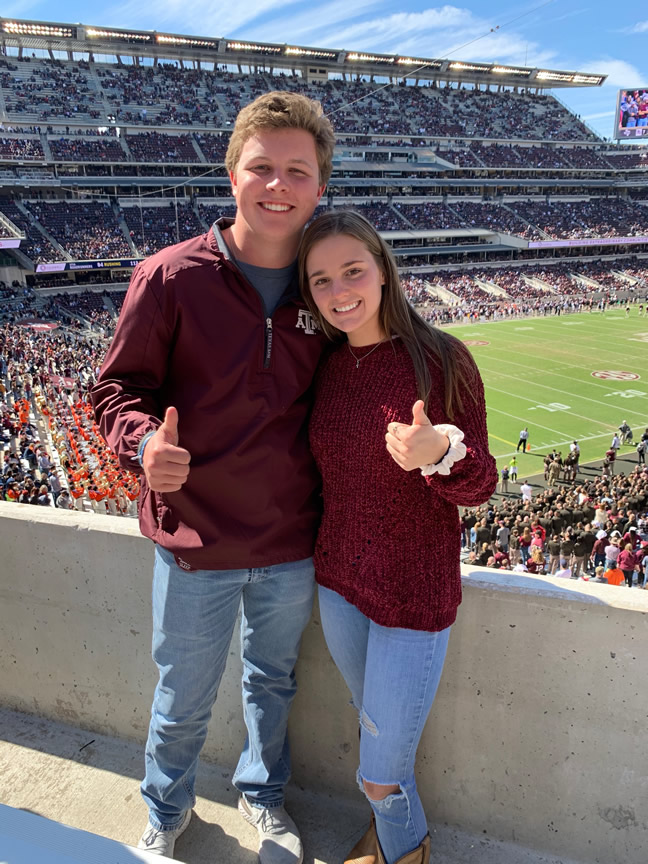 COPYRIGHT © 2023 YARD CARD QUEEN, LLC
ALL RIGHTS RESERVED.