Celebrate Every Occasion with Fun Yard Sign Rentals – Fort Worth, Texas
Welcome to Yard Card Queen – Fort Worth!
If you love celebrations, you have come to the right place! Whether your card is a surprise for a loved one, a wow factor at a school / company event, or maybe you just really like bringing smiles to your neighborhood; Yard Card Queen can help bring those celebrations and smiles to the next level.
We truly do love bringing smiles to friends, family, and the community. Arron is a Landscape Architect with a heavy emphasis on parks / trail design around the DFW metroplex and Ashlyn is a medical social worker helping people make smooth transitions from the hospital.
In our spare time, you can find us sitting by the pool, hanging out with friends & family, or thinking about what our next adventure will be. Located in the South Fort Worth Metroplex, we are excited to bring our creative skillsets to your next celebration.
BOOK TODAY and know that the impressions made from your card rental will be one they will NEVER forget!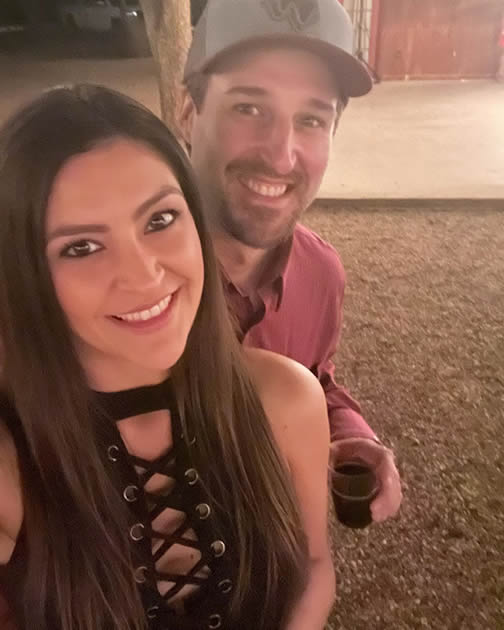 COPYRIGHT © 2023 YARD CARD QUEEN, LLC
ALL RIGHTS RESERVED.