Awesome Yard Sign Rentals For Every Fun Celebration – Elgin, TX
Welcome to Yard Card Queen – Elgin!
Hi there! My name is Danielle and this is my family. My husband and I are high school sweethearts. We have been together for 20 years and married for 11. We have two beautiful daughters, Alaina and Amaya, and 3 pets (Jade, Star, and Oreo).
We have lived in Texas our entire lives, but traveled throughout the country as performing members and instructors with Drum Corps International. We are both graduates from Texas State University with music degrees. I am a stay-at-home mom with our daughters. I love every minute of it!
We are excited to bring you smiles for birthdays, graduations, baby showers, anniversaries, or other special occasions. Let us help you celebrate your special moments and milestones with a personalized yard art birthday sign, or other custom yard greeting from Yard Card Queen.
Yard Card Queen is locally owned and independently operated. Thank you for supporting a local small business.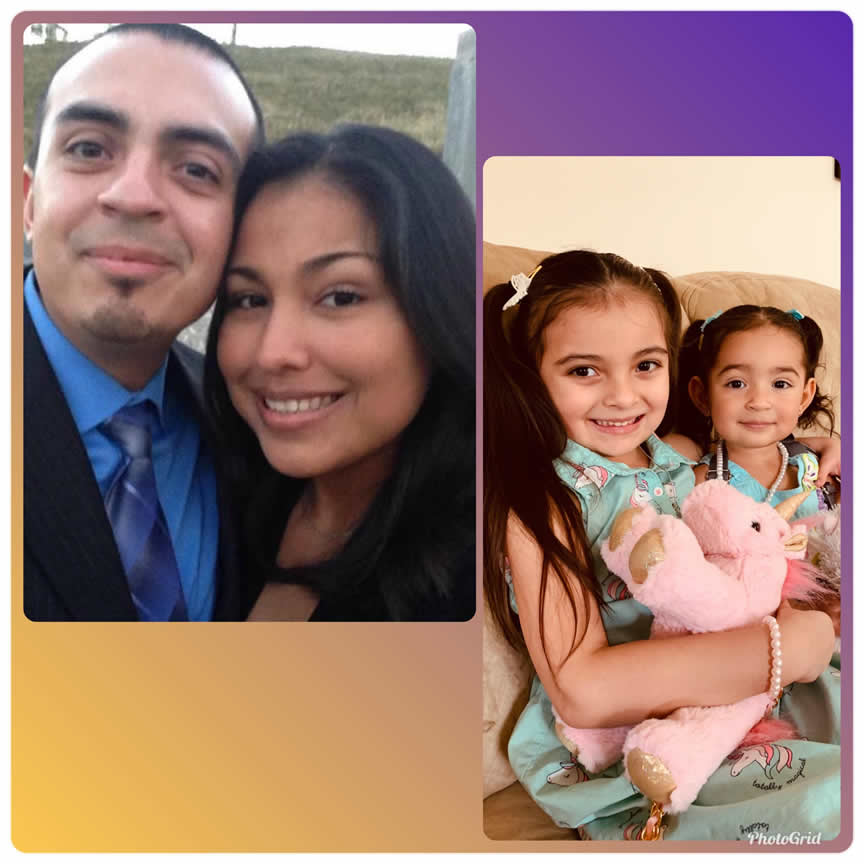 COPYRIGHT © 2023 YARD CARD QUEEN, LLC
ALL RIGHTS RESERVED.