Best Yard Sign Rentals To Celebrate Every Occasion – Dripping Springs, Texas
Welcome to Yard Card Queen – Dripping Springs!
I always liked the idea of running my own business, and bringing smiles to people by helping them celebrate special occasions.
Now I am looking forward to the opportunity of making your celebration extra special! Weddings, Birthdays, Graduation, Baby shower, Quinceañeras, Anniversaries, anything that calls for a big yard sign!
I have been in Texas for over 10 years. I love it here! It is one of my favorite places to live because it reminds me of my country a lot. So many things to do and so many restaurants to try! It is also a super pet-friendly area, full of great neighborhoods and friendly folks. Hope to serve you soon!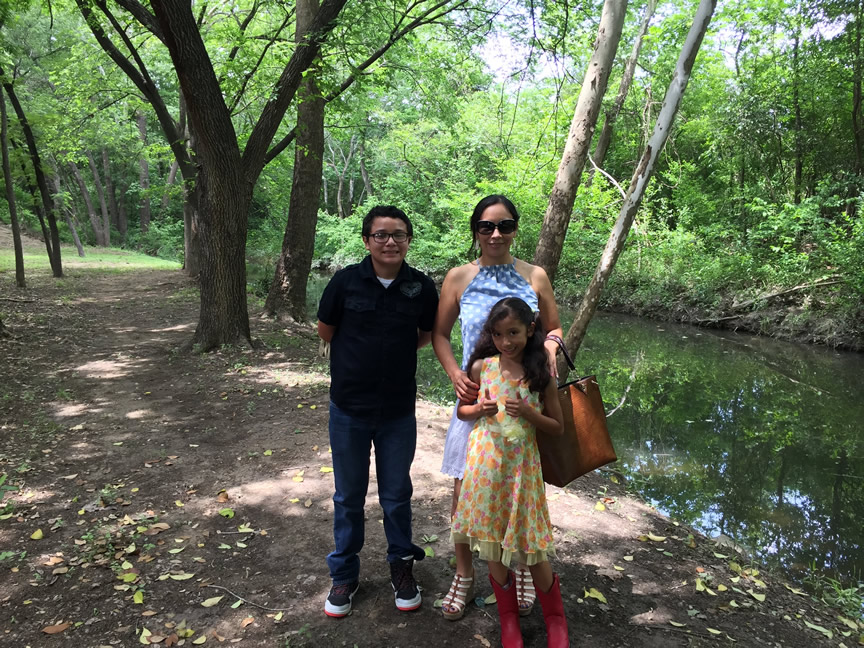 COPYRIGHT © 2023 YARD CARD QUEEN, LLC
ALL RIGHTS RESERVED.