The Best Yard Sign Rentals For Every Special Occasion – Converse, Texas
Welcome to Yard Card Queen – Converse!
Hello! My name is Diana and I was born and raised in San Antonio, TX. I am ecstatic to serve the San Antonio Northeast area with my made-to-order yard signs. I would love the opportunity to enhance your next special celebration. Whether you're celebrating a birthday, graduation, anniversary, baby shower or any other special occasion, I am here to service you and to make that special moment extraordinary. Therefore, make a YCQ-Converse reservation now and you will be 100% satisfied with my yard signs for your next celebration. I look forward in bringing smiles and memories to your loved ones.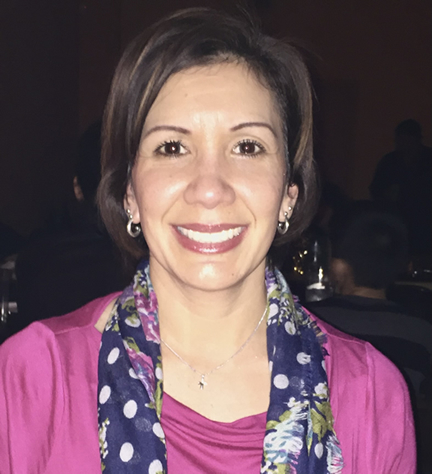 COPYRIGHT © 2023 YARD CARD QUEEN, LLC
ALL RIGHTS RESERVED.