Custom Lawn Sign Rentals For Every Occasion – Conroe, Texas
Welcome to Yard Card Queen – Conroe!
My name is April. I am a native Texan & have been living in the Conroe area, with my family, for the past 9 years. I am passionate about serving others & am able to do so daily through my work as a Program Director for a national non-profit, serving military & veteran families. I also most recently spent time as a foster parent, serving kids in crisis. My most important role is that of mom to my 5 wonderful children. I cannot imagine life without them.
I look forward to the opportunity to exercise my creativity by helping you & your family celebrate special occasions, personal achievements, and important milestones. I am ready to bring smiles to our community through our unique, quality, personalized yard greetings.
Thank you for supporting a local Conroe small business!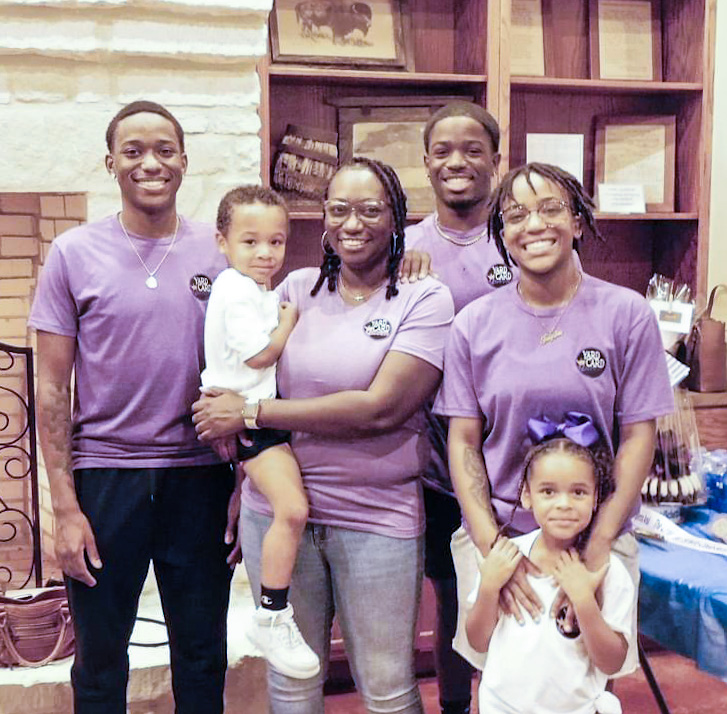 COPYRIGHT © 2023 YARD CARD QUEEN, LLC
ALL RIGHTS RESERVED.