Big Yard Signs To Celebrate Every Occasion – Celina, Texas
Welcome to Yard Card Queen – Celina!
Hi! Welcome to Yard Card Queen – Celina/Prosper!
I am Bernh, wife of 25 years, mother of three boys (one is grown and already has a family!), and Gigi to two precious grand babies!!
I have always loved celebrating EVERYTHING!!! Especially Birthdays!!! I am of the mindset that those you love and care about should be celebrated and you should celebrate them BIG!! Never let an opportunity pass to love and celebrate every chance you get!
I am a full time Realtor by day and Yard Card Queen by night. I absolutely love helping families with one of the biggest decisions in their lives and also helping them celebrate big moments! Yard Card Queen Celina/Prosper is here not only to help you celebrate, but also to help my teenage sons learn about how to do all the things that will make them amazing young men. Great customer service with a smile, hard work, communication, scheduling, budgeting, planning, and everything it takes to run a small family business.
We are thrilled you chose us to help you bring joy! When you see me, Ryan, or Micah out there staking a yard, please say hello!!
Yard Card Queen is a locally owned and independently operated custom yard sign rental company. Thank you for supporting a local small business and two young entrepreneurs in the making!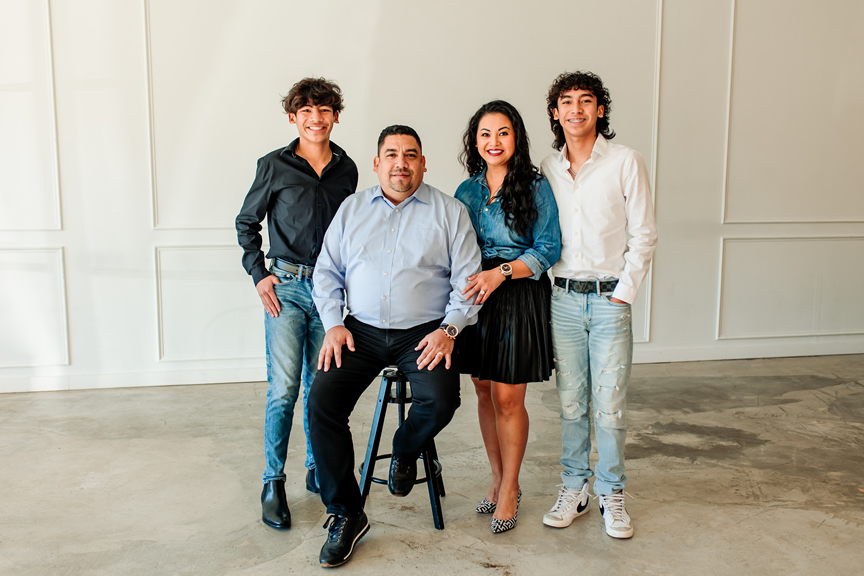 COPYRIGHT © 2023 YARD CARD QUEEN, LLC
ALL RIGHTS RESERVED.