Celebrate With A Fun Yard Sign Today – Buda, Texas
Welcome to Yard Card Queen – Buda!
Raelena Eckols
I have been in Buda for 16 years. I love the small town vibe! My neighborhood is beautiful with lots of trees and huge lots. We love having a yard to garden in, play with our grandchildren, and raise chickens.
I retired a few years ago from being a neuro focused Physical Therapist. I worked with HCA St. David's for 26 years. I also specialized in computerized documentation and represented 8 hospitals within the HCA family. Needless to say I was very busy in my past career.
Now I am looking forward to the opportunity of celebrating any occasion I can! I keep Happy Birthday signs up year round, because with our 8 children and 12 grandchildren there is always one happening!
David Burnham
Soulman here! I was raised in the Austin area and have lived in Buda for 25 years. I am a retired Austin firefighter. I also used to sell cars for many dealerships in the Austin area. My motto was "Roll with Soul". I used signs even back then to celebrate with my customers. When I saw Yard Card Queen signs, I was struck with how beautiful and happy they made the yard look. I knew I wanted to represent them immediately.
We love having fun everyday and look forward to making sure your experience with us is fun as well.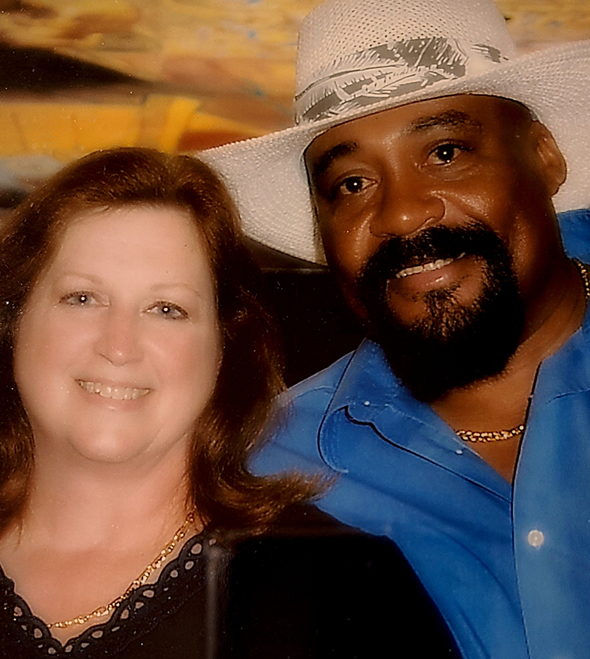 COPYRIGHT © 2023 YARD CARD QUEEN, LLC
ALL RIGHTS RESERVED.