Celebrate With A Custom Yard Sign Rental For Every Occasion – Borger, TX
Welcome to Yard Card Queen- Borger!
My name is Allison and I am a wife, momma and nurse that has been in the Borger area for over 15 years. I have 2 boys, a husband, and a sweet beagle! I know how fast and busy life can get but I love getting to celebrate all kinds of special occasions.
I am so excited to bring happiness to you and your loved ones through fun and personalized yard greetings! I hope to work with you soon in the Borger, Fritch and Texas Panhandle area.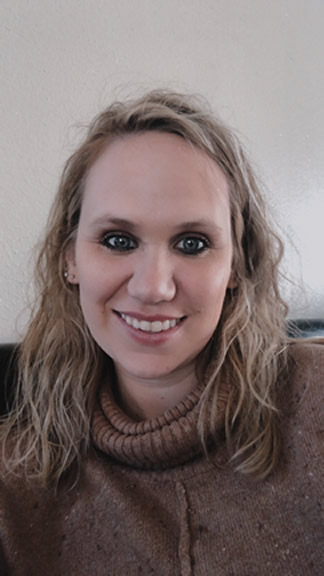 COPYRIGHT © 2023 YARD CARD QUEEN, LLC
ALL RIGHTS RESERVED.