Fun Yard Signs To Celebrate Every Occasion – Azle, Texas
Welcome to Yard Card Queen – Azle!
Welcome to Yard Card Queen – Azle / Santuary / Lake Worth!
Milestones are meant to be celebrated! Let Yard Card Queen help you show your loved one, friend or neighbor how much they mean to you with an awesome yard display! Everyone loves to feel special and I want to help you by creating a work of art in their yard.
Hi my name is Teri and I am an event planner/caterer who loves to wow my customers! I have been lucky to be married to my wonderful husband, Tony, for 31 years. He is a sergeant with the Fort Worth police department. We live in Azle and when I am not planning an event or catering and he isn't working we enjoy spending time in the yard, playing games, traveling or laughing with family.
We look forward to helping you bring smiles and happiness with a yard card greeting today!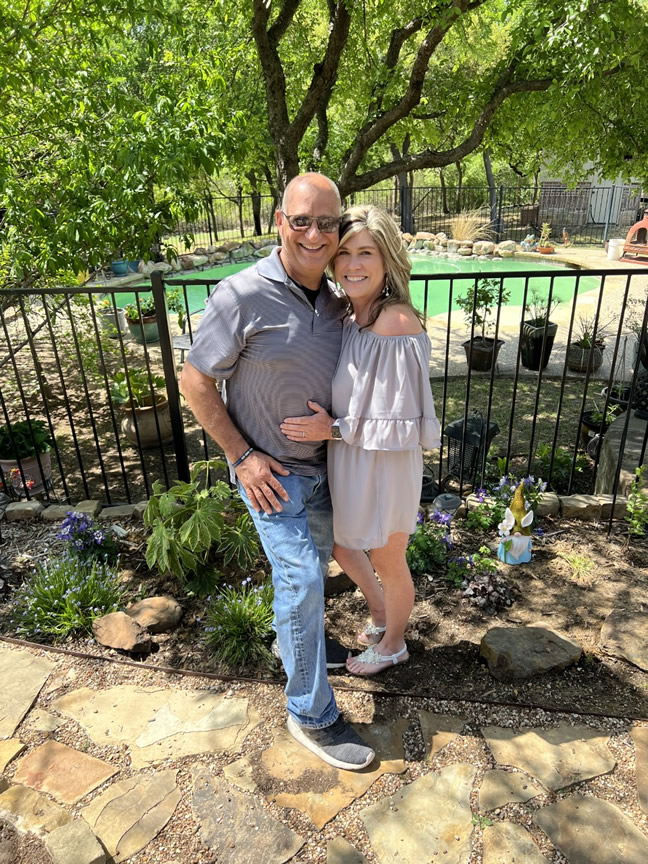 COPYRIGHT © 2023 YARD CARD QUEEN, LLC
ALL RIGHTS RESERVED.