Cute Yard Sign Rentals For Every Occasion – Allen, TX – East
Welcome to Yard Card Queen – East Allen!
My name is Wongel. I have been married to my wonderful husband since 2009, and we have 3 beautiful and amazing kids. I love planning and celebrating special occasions with families and friends.
Yard Card Queen (YCQ) made my daughter's birthday to be special and unforgettable. Therefore, seeing my daughter's smile and excitement, encouraged me to help others to celebrate their special day with a perfect personalized yard sign. My goal is to make people feel special and loved on their special day.
Book today and YCQ will make sure you are 100% satisfied with your celebration. I would be honored to bring smiles to the faces of those you love.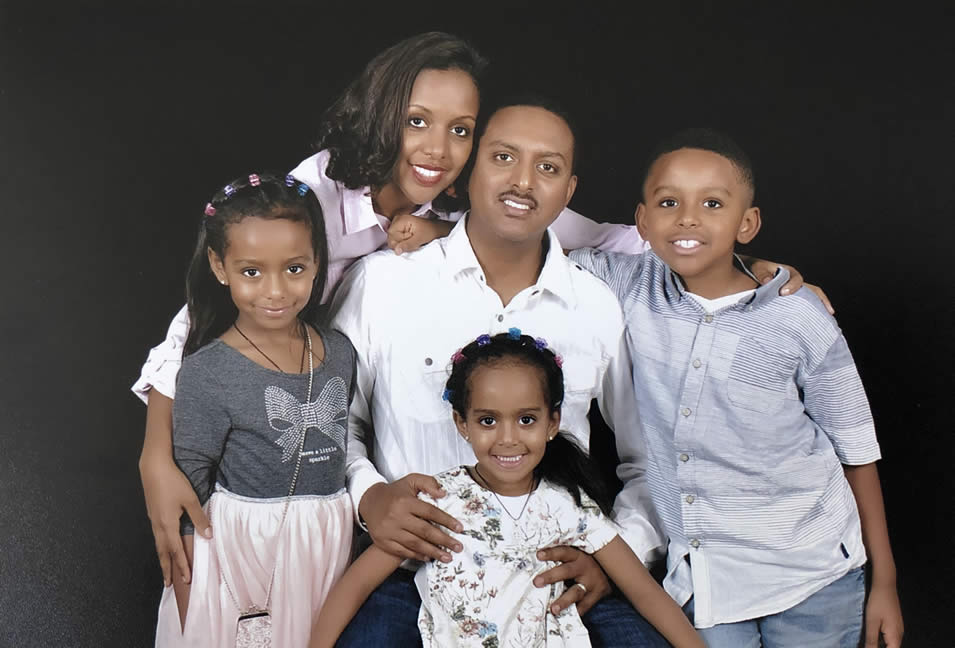 COPYRIGHT © 2023 YARD CARD QUEEN, LLC
ALL RIGHTS RESERVED.