Custom Created Yard Signs To Celebrate Every Occasion – Aledo, Texas
Welcome to Yard Card Queen – Aledo!
Hi there!! My name is Sherri and my husband is Gary.  Together, we are excited to serve you with all of your yard card needs. Who doesn't love a celebration??! Let us help you make the day special with a creative and fun yard card greeting. We have the best birthday lawn sign rental in Aledo.
Gary and I  have been married for 25 years, and are the proud parents of 2 children Coop and Mags and a daughter in law Erica and grandparents of a grandson Wyatt and granddaughter Siann.  I grew up in Bridgeport TX where I left there and went into the military and was stationed in Germany.  My family is from Benbrook and my husband was a part of a Military family and grew up in Benbrook.  He went to work for City of Benbrook after high School and was also a Firefighter in Benbrook which he retired after 35 years.   He is a very active part of Defender Outdoors and does things he loves to do as a second career and I work for the School District.  We are thrilled to bring smiles to our community through unique and personalized yard greetings.
Yard Card Queen is locally owned and independently operated. Thank you for supporting a local small business!
We are very excited to be serving the Aledo & surrounding area, and look forward to hearing from you soon!
– Gary and Sherri –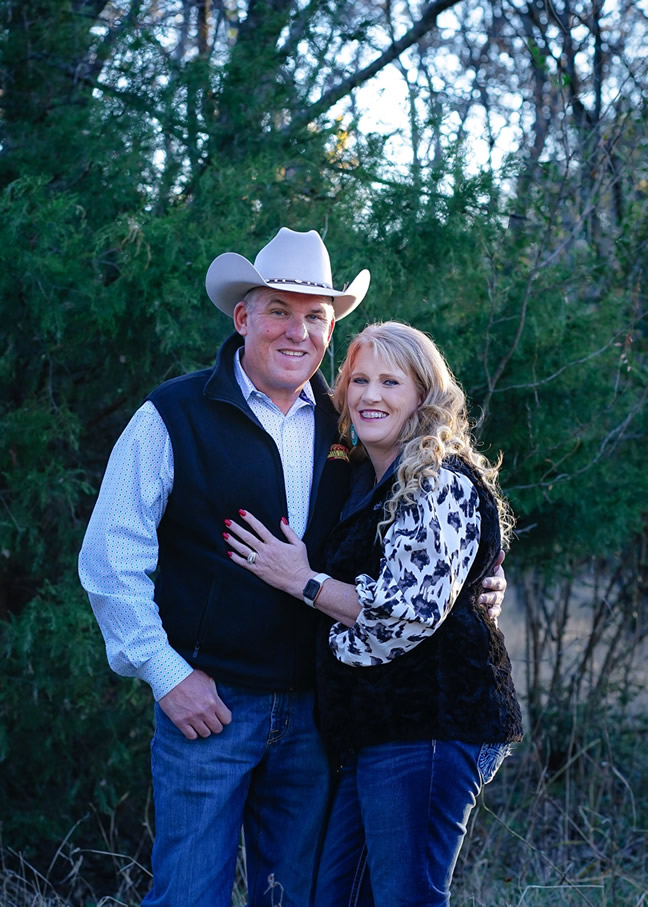 COPYRIGHT © 2023 YARD CARD QUEEN, LLC
ALL RIGHTS RESERVED.