Celebrate Every Event With A Fun Yard Sign – Tullahoma, Tennessee
Welcome to Yard Card Queen – Tullahoma!
Hi! My name is Emily and I reside in Tullahoma, TN with my husband and two children. I am so excited to spread cheer in Tullahoma and surrounding areas with fun and creative signs to help celebrate all the special moments in your life! From birthdays and anniversaries to adoptions and engagements, let me create a sign that will add another level to your celebration. I look forward to working with you and helping you celebrate all your special occasions!
Yard Card Queen is locally owned and independently operated. Thank you for supporting a local small business!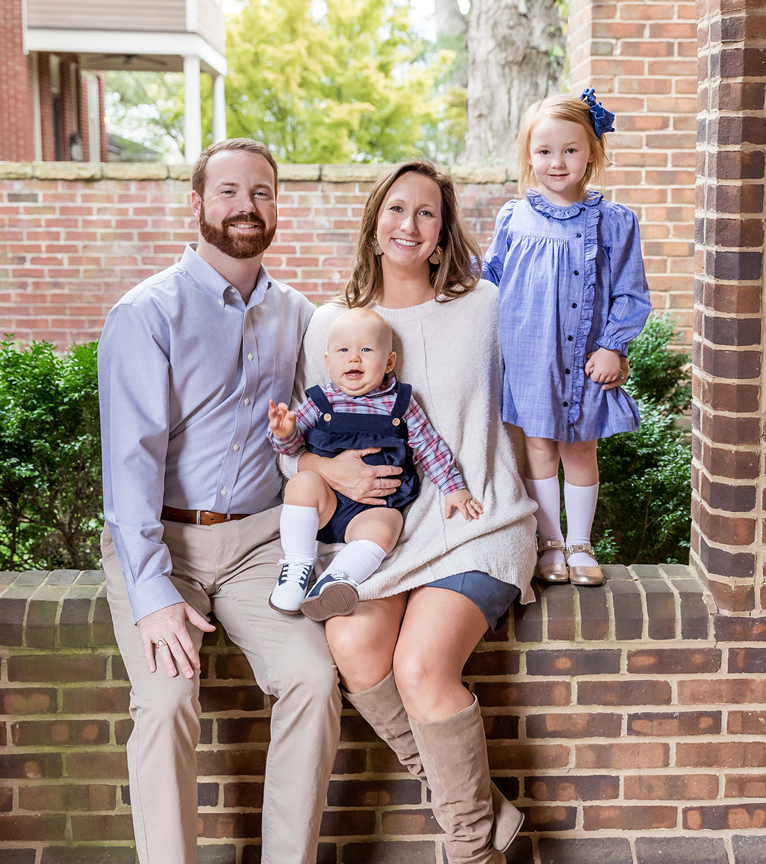 COPYRIGHT © 2023 YARD CARD QUEEN, LLC
ALL RIGHTS RESERVED.