Celebrate With A Fun Yard Sign Today – Mount Juliet, Tennessee
Welcome to Yard Card Queen – Mount Juliet!
My name is Brittney. My whole family helps make every rental a special experience. My sixteen year old daughter and I both love to create and help execute your vision for your celebration. My husband and Fourteen year old  son help with installing signs. Our family wants to make every celebration super special and a Yard Card Queen yard sign is the perfect way to celebrate any occasion in a HUGE WAY!
Yard Card Queen – Mt. Juliet is your go-to, full-service yard sign rental service. We will work with you to create a truly custom sign for any occasion. We will deliver and set up the sign on your schedule, you can sit back and enjoy the beautiful sign (making sure to snap lots of pictures), and then we will come back and take everything down. Yard Card Queen – Mt. Juliet does all the work so you can enjoy your celebration!
Yard Card Queen – Mt. Juliet is locally owned and independently operated. Your support for our local small business means the world to us!
Let us know today how we can help you celebrate BIG!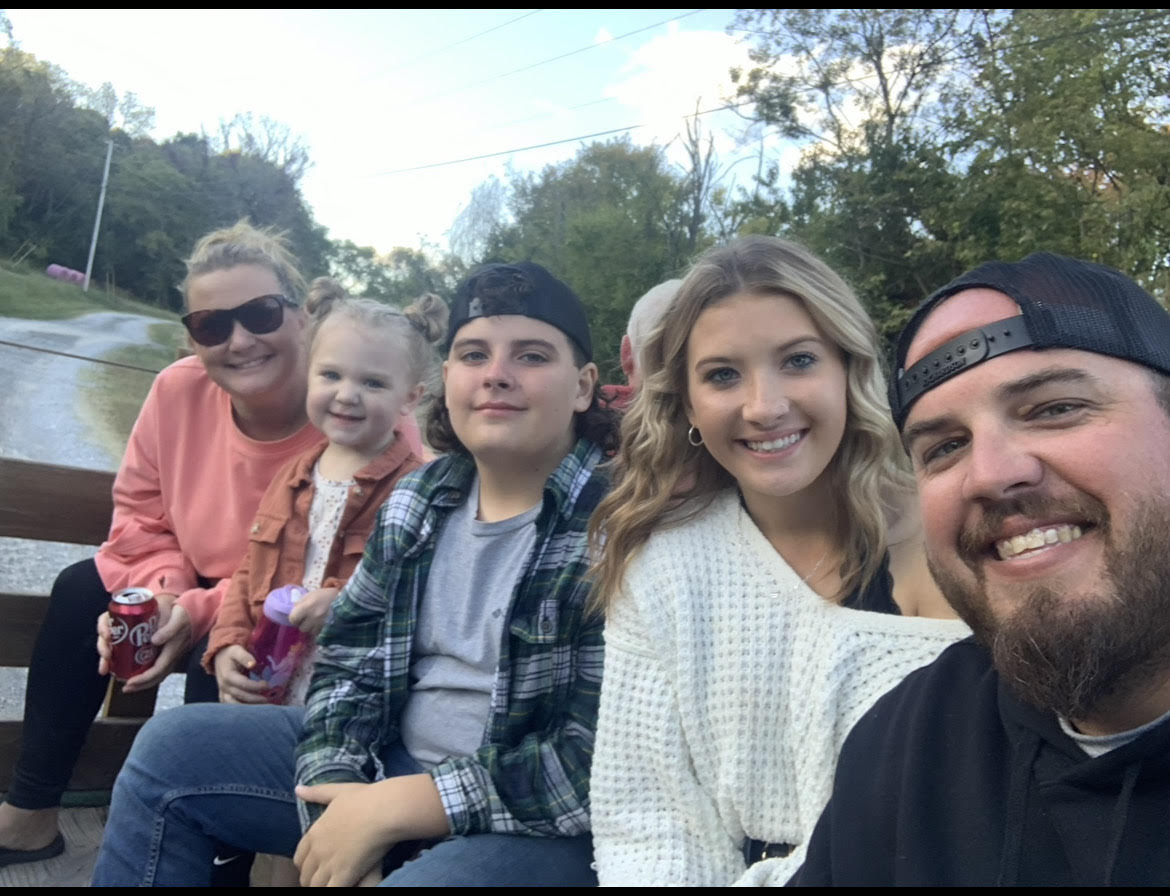 COPYRIGHT © 2023 YARD CARD QUEEN, LLC
ALL RIGHTS RESERVED.