Fun Yard Signs To Celebrate Every Occasion – Lexington, Tennessee
Welcome to Yard Card Queen – Lexington!
My name is Katie Ward. I reside in Lexington, TN with my Husband Tanner, and our two sons.
I LOVE celebrating special occasions and all of the prep work that comes with it! I want YOU to be able to enjoy your special occasion without having to do any of the work!
Yard Card Queen will fulfill the need for celebrating that extra-special occasion. We are SO EXCITED to bring smiles to our local communities through unique, quality, personalized yard greetings. We believe everything is worth celebrating, and there's only one way to do it…with lots of yard signs, of course!
We deliver and set up. You enjoy for 24 hours and we come back and take everything down. Our team will do all of the work and you get to enjoy it!
Yard Card Queen is locally owned and independently operated. Thank you for supporting a local small business!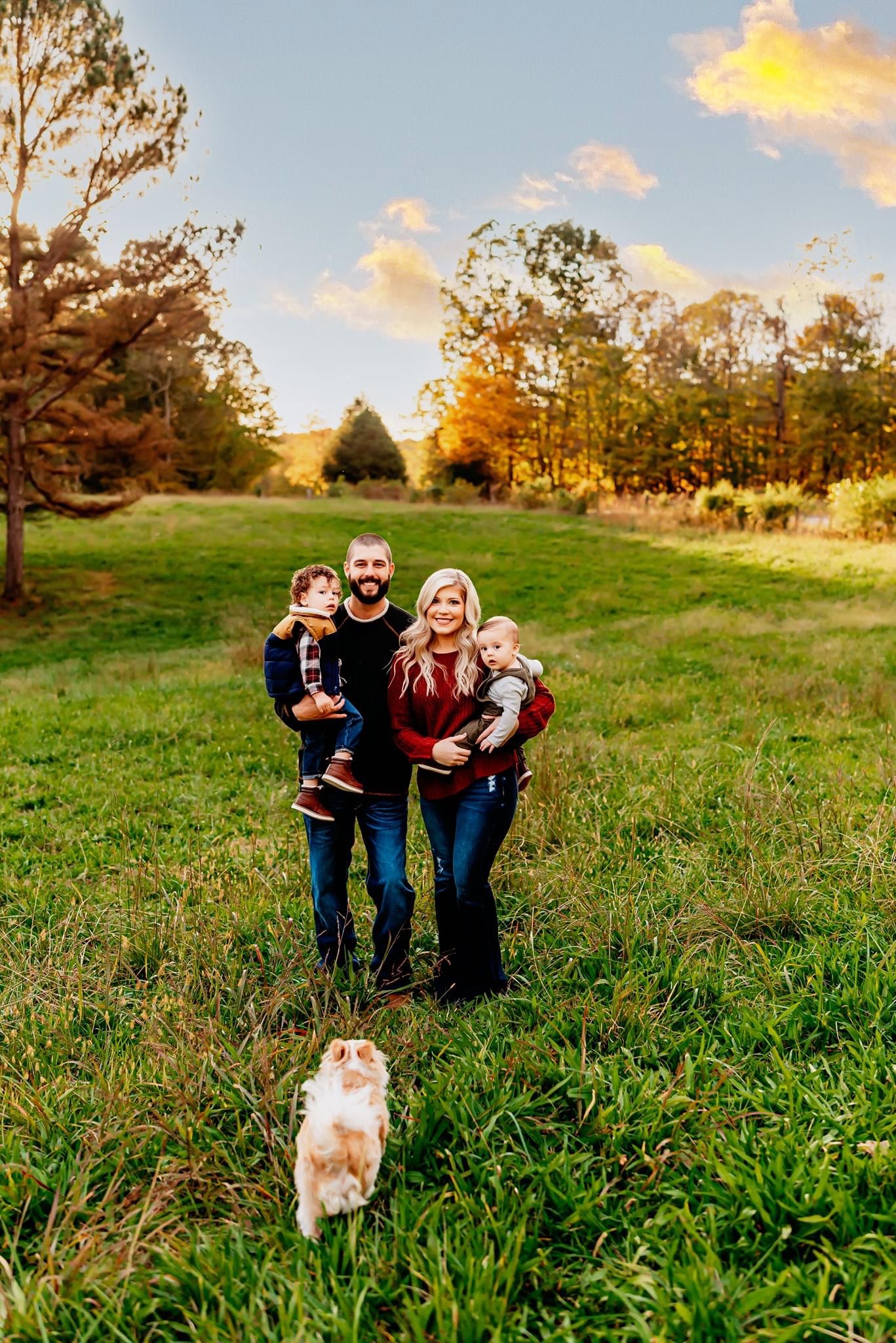 COPYRIGHT © 2023 YARD CARD QUEEN, LLC
ALL RIGHTS RESERVED.