Fun Yard Signs To Celebrate Every Occasion – Cordova, TN
Welcome to Yard Card Queen – Cordova!
We are Deneia and Lakesha, the owners of Yard Card Queen Cordova! We are Native Memphians and educators. We've spent the last 10 years training, supporting and developing teachers and administrators. We love learning, shopping, creating and spending time with our families. We often have helped our friends and families create various themes for their different events and celebrations. We developed an admiration for the yard card business during the pandemic as we admired signs throughout our community. We talked and talked about it and shared our different ideas for creating various set-ups. After months and months of talking about it, we decided it was time to be apart of the celebrations! Let the Queens card your yard and help celebrate you and your loved ones' special day! We are servicing Cordova, Bartlett, Lakeland, Collierville, Germantown, Southaven, Olive Branch, Barton, Byhalia & many other areas!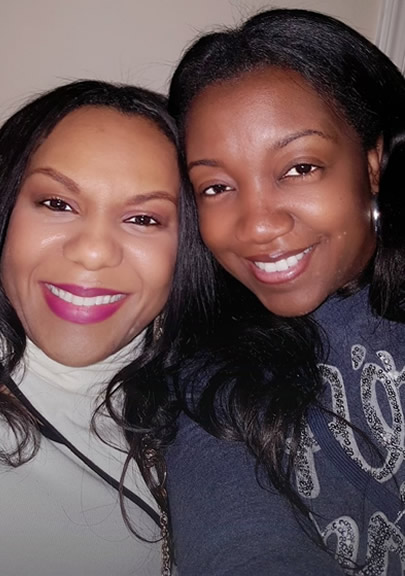 COPYRIGHT © 2023 YARD CARD QUEEN, LLC
ALL RIGHTS RESERVED.