Best Yard Signs Near Me In – Clarksville, Tennessee
Welcome to Yard Card Queen – Clarksville!
Hey there! My name is Marah Havice. I'm married and a stay at home mom to 3 wonderfully wild boys.
Surprise that special someone in a HUGE WAY! A Yard Card Queen yard greeting is the perfect gift for birthdays, anniversaries, graduations, baby announcements, and celebrations.
We believe everything is worth celebrating and there's only one way to do it..with a bunch of yard signs, of course! Yard Card Queen – Clarksville is your go-to full-service yard sign rental service. We deliver, we set up, you enjoy for 24 hours and then we come back and take it down. Yard Card Queen does all the work while you get to enjoy!
Yard Card Queen is a locally owned and independently operated yard card sign rental company. Thank you for supporting a local small business.
Don't delay…call today and make someone's day! I look forward to helping you make your special occasions a BIG DEAL!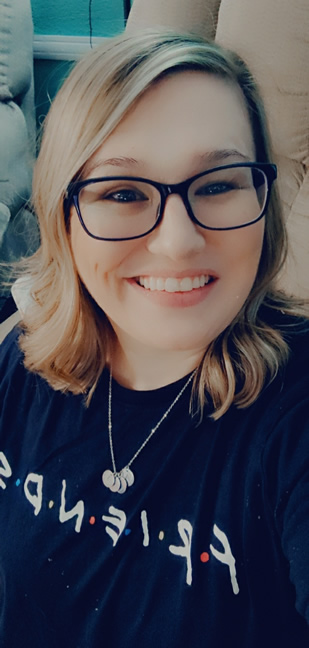 COPYRIGHT © 2023 YARD CARD QUEEN, LLC
ALL RIGHTS RESERVED.