Fun Yard Signs To Celebrate Every Occasion – Atoka, TN
Welcome to Yard Card Queen – Atoka!
I love to do all things party related in my free time, so I started doing crafts as a hobby. After planning and hosting many of my own events, I was led to start my own business. I am always looking for ways to make an event more memorable so I felt offering yard cards would be perfect! Yard Card Queen makes every occasion extra special one-yard card at a time! Yard Card Queen is locally owned and independently operated. Let me help you spread joy and celebrate your special occasions. I look forward to serving you and your families with a smile! Thanks for supporting a local business!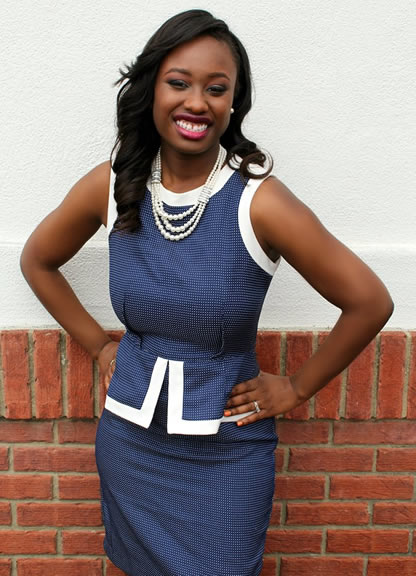 COPYRIGHT © 2023 YARD CARD QUEEN, LLC
ALL RIGHTS RESERVED.