Best Big Yard Signs To Celebrate Every Occasion – Sellersville, Pennsylvania
Welcome to Yard Card Queen – Sellersville!
Born and raised in Bucks County, Stephanie loves living, working and exploring Bucks. From school pride, places of worship and the entrepreneurial spirit of the residents of Bucks, there is so much to celebrate! Yard Card Queen is here to #sayitwithasign. Let me help you bring joy and excitement to your loved ones and community through our unique, quality and personalized yard card greeting. Yard Card Queen is a locally owned and independently operated custom yard sign rental company. Thank you for supporting a local small business.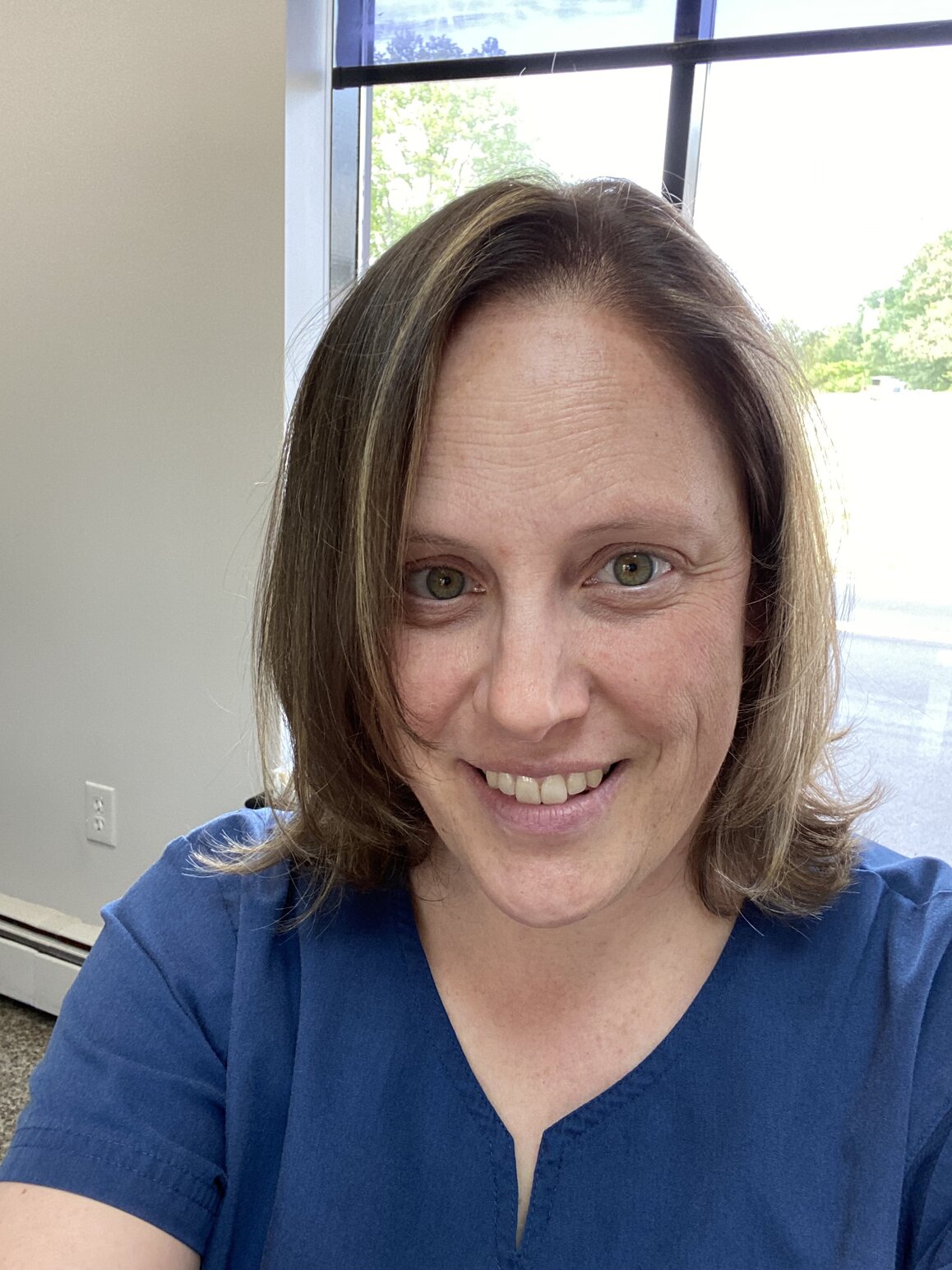 COPYRIGHT © 2023 YARD CARD QUEEN, LLC
ALL RIGHTS RESERVED.