Celebrate Every Occasion With A Fun Yard Sign – Plum, Pennsylvania
Welcome to Yard Card Queen – Plum!
Hello! We are Shannon and JD Koch and we are so excited to help you celebrate any special occasion in your life.
We live in Plum with our two teenage children (when one isn't away at college) and our cat. Shannon is a full-time real estate agent and JD works as Assistant Director of Development for Hosanna House
We enjoy spending time together as a family and celebrating all that life sends our way! We look forward to helping you celebrate whatever occasion is special to you. Birthdays, Anniversaries, Baby Announcements, Graduation, etc.
We take care of it all! Set up and tear down. Just request your booking to enjoy a beautiful yard card display for 24 hours.
Thank you for supporting this small family business!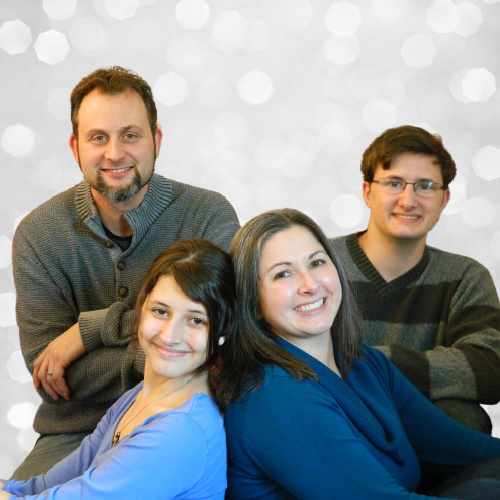 COPYRIGHT © 2023 YARD CARD QUEEN, LLC
ALL RIGHTS RESERVED.