Lawn Sign Greetings For Every Celebration – McMurray – South Hills, Pennsylvania
Welcome to Yard Card Queen – McMurray – South Hills!
Hi, I'm Lori and I am so excited to help you celebrate your special events with yard card. I live in the South Hills with my husband and have 3 amazing children and 3 beautiful granddaughters. Celebrations are such a special time in our family and I hope to bring that feeling to you and your family and friends!
Give me a call and we will set up a beautiful display for your birthday, anniversary, retirement and anything else you can think of!
Hope to hear from you soon!!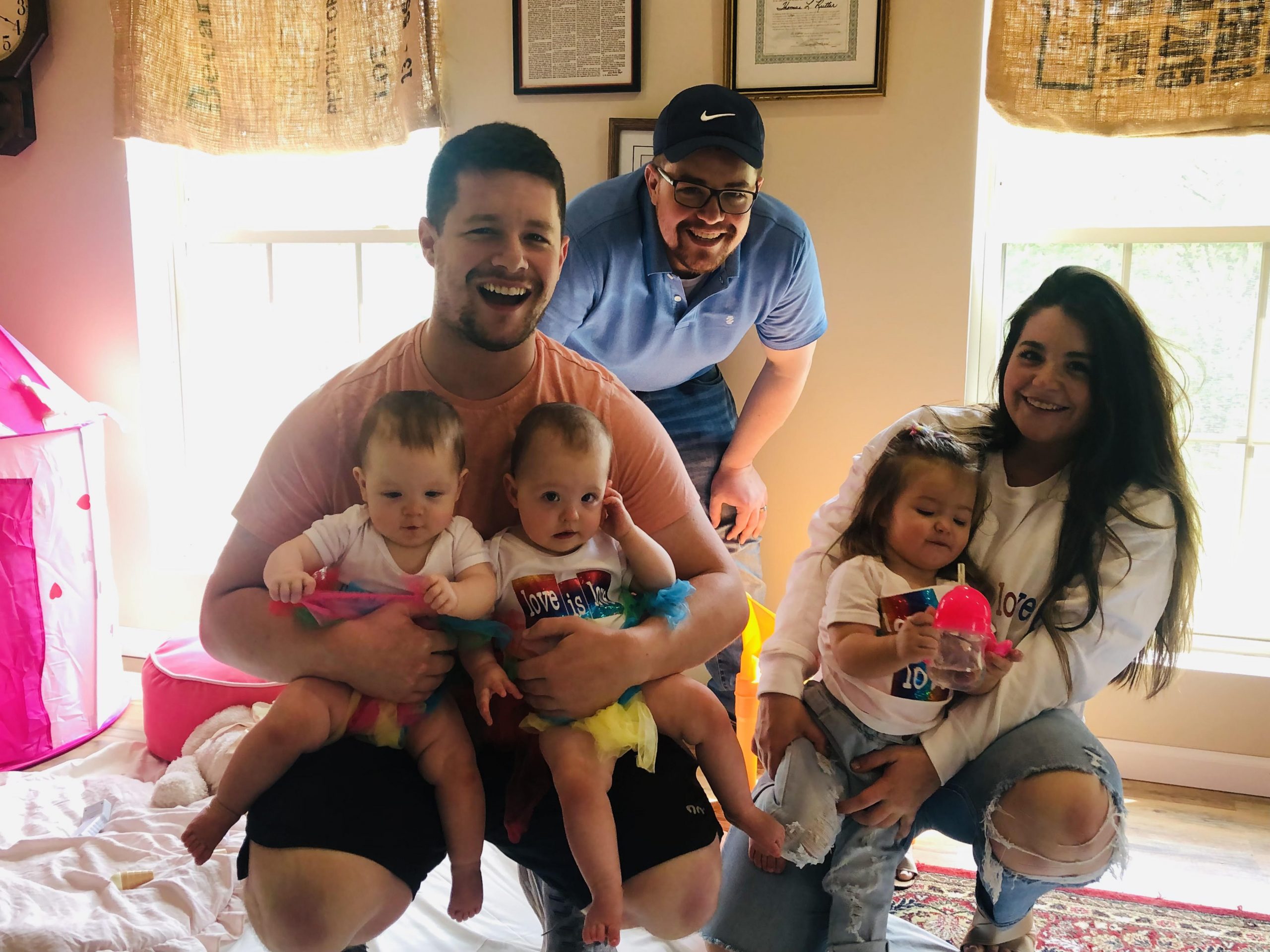 COPYRIGHT © 2023 YARD CARD QUEEN, LLC
ALL RIGHTS RESERVED.