Fun Yard Signs To Celebrate Every Occasion – Kutztown, Pennsylvania
Welcome to Yard Card Queen – Kutztown!
Hi, I'm Amy and I'm so excited to help you celebrate your special events with yard cards. I live in Kutztown with my husband and have three amazing children, and two beautiful granddaughters.
Celebrations are such a special time in our family, and I hope to bring that feeling to you and your family and friends.
Give me a call or fill out the form and we will set up a beautiful display for your birthday, anniversary, retirement, birth announcement, and anything else you can think of!  The earlier, the better, as it makes it possible to customize the message so much more!  (Sports teams, movies, science, video games, etc…..)
Hope to hear from you soon!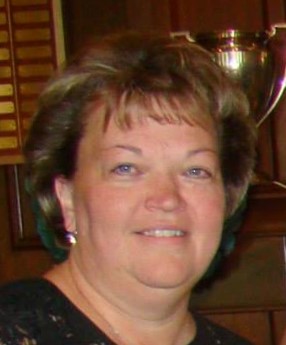 COPYRIGHT © 2023 YARD CARD QUEEN, LLC
ALL RIGHTS RESERVED.