Cute Yard Sign Rentals For Every Celebration – Harrisburg, PA
Welcome to Yard Card Queen – Harrisburg!
I am the owner of Premier Party Planning which has been in existence for over 20 years! I love planning events and bringing a little extra to the party! Our goal is to bring joy and smiles to our friends, family and community! We knew YCQ was the perfect opportunity to be creative and help others celebrate with that little "extra" too!
Hi, my name is Dominque and with the support of my husband, Anthony, YCQ Harrisburg will fulfill the need for celebrating that extra-special occasion with personalized yard greetings. In addition to our current businesses TME Enterprises LLC and Papiyon Naturals; we decided this would be a perfect time to begin another home based business.
With the current uncertainty surrounding us, we can and will do our part to bring a little joy and happiness to those celebrating a special occasion, whether it be a birthday, anniversary, graduation, retirement, engagement, birth or any other occasion you would like to celebrate.  Keep in mind graduation and birthday yard signs are always a hit, and will bring a smile to everyone.
Book today so we can bring the extra to your next celebration!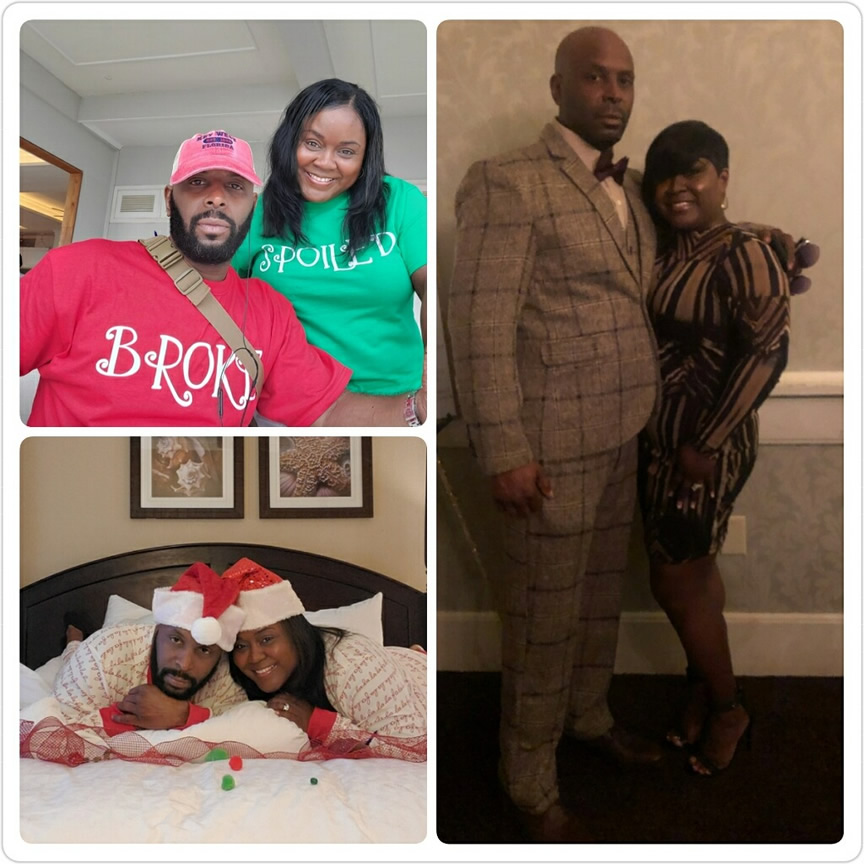 COPYRIGHT © 2023 YARD CARD QUEEN, LLC
ALL RIGHTS RESERVED.