Best Yard Signs To Celebrate Every Special Occasion – Drums, Pennsylvania
Welcome to Yard Card Queen – Drums!
Hello,
My name is Laura Lindey and I am happy to be serving my new community of  Drums, Mountain Top Pennsylvania and it's neighboring towns.I am a lifetime native of Pittsburgh, Pennsylvania and have recently moved to the area in October 2021. My husband, Eric and our two Havanese dogs, Emmy & Ace are enjoying our new home in the mountains.
Prior to my new venture to become a "Yard Card Queen", I spent 30 yrs. in the Human Service Field. For these years, I chose a career path that was fulfilled with happiness in sharing and supporting the lives of individuals with intellectual, developmental, physical and behavioral challenges.
Now, as I move forward in life, my goal will be to provide happiness to people through sharing greetings of life's events, whether big or small.
Everyday should be a celebration and I am delighted to share a little of my creativity in your life and in your yard.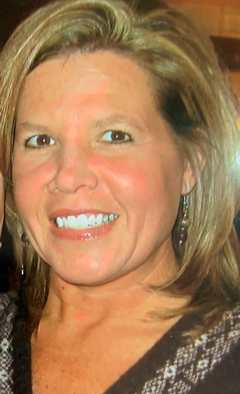 COPYRIGHT © 2023 YARD CARD QUEEN, LLC
ALL RIGHTS RESERVED.