Celebrate Special Occasions With  Fun Yard Signs – Weatherford, OK
Welcome to Yard Card Queen – Weatherford!
Hello, we are the Tuggles!  We both grew up in western Oklahoma and are so happy to be able to bring Yard Card Queen to Weatherford and it's surrounding areas! Having the opportunity to spread joy and happiness while celebrating alongside the community through unique and personalized yard greetings is thrilling! We chose to work with Yard Card Queen due to the professionalism displayed by the company and their constant goal of going above and beyond to make your occasion the best it can be. We look forward to working with you on all of your yard card needs!
Thank you for supporting our local, family owned, small business!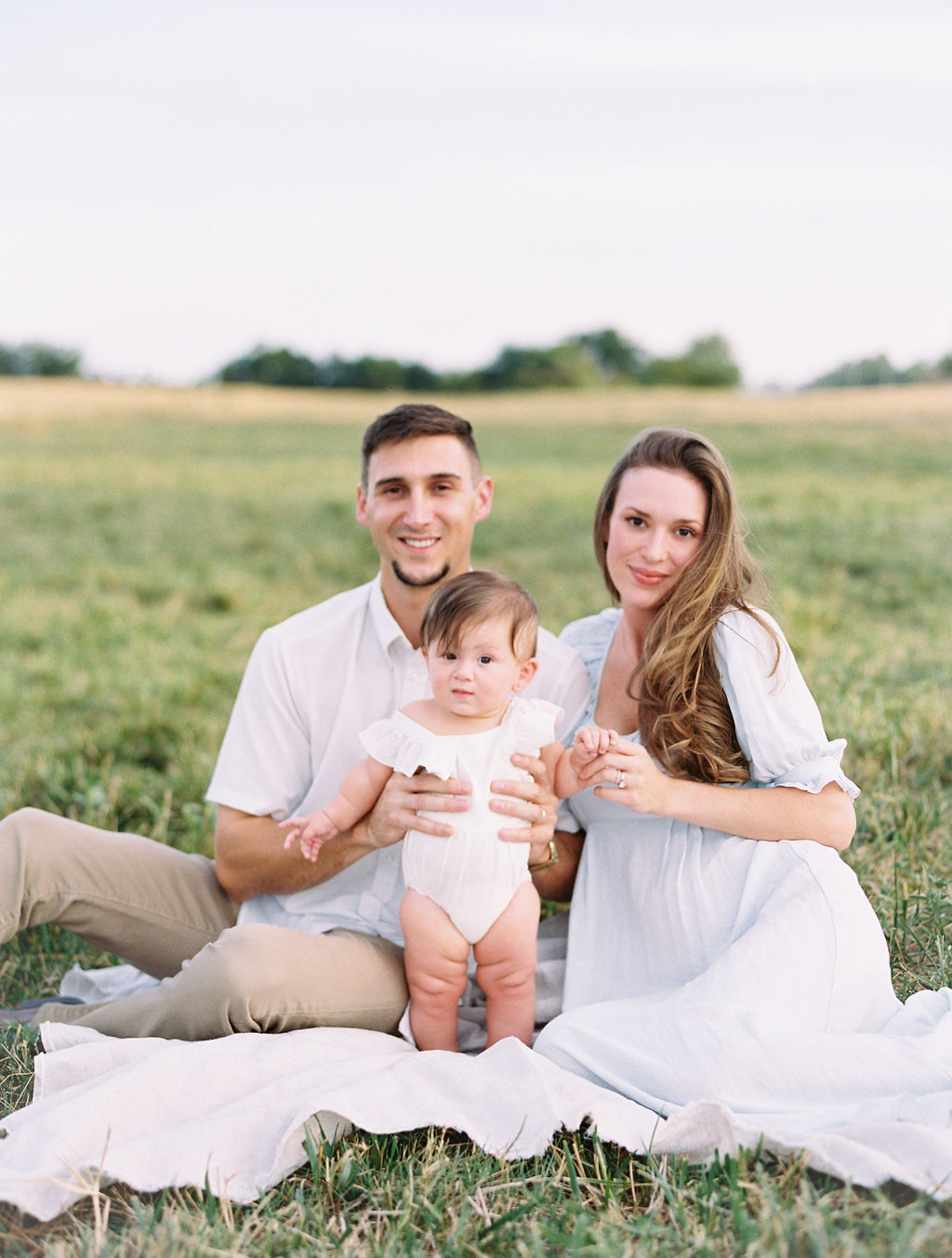 COPYRIGHT © 2023 YARD CARD QUEEN, LLC
ALL RIGHTS RESERVED.