Lawn Sign Rentals For Every Celebration – Oklahoma City, OK – Southwest
Welcome to Yard Card Queen – Oklahoma City – Southwest!
Hi, my name is Kim Martin. I've been married to my husband, Tommy Martin, since 2005. We have a blended family of 7 children, 7 grands w/ more on the way. I'm a full-time Realtor & my Family loves celebrating special occasions & all that comes with it. My goal is to help others celebrate, make them feel special & loved on their special day.
We are thrilled to bring ALL the smiles thru our unique, quality, & personalized yard greetings. We believe EVERYTHING is worth celebrating & what better way to do it …. Yard Card Queen style, of course!!
We deliver, we set up, YOU enjoy for 24 hrs & we come back & take it all down. WE do all the work while YOU get to ENJOY it!
Book today – we would be honored to bring smiles to those you LOVE celebrating. THANK YOU for supporting our small business!!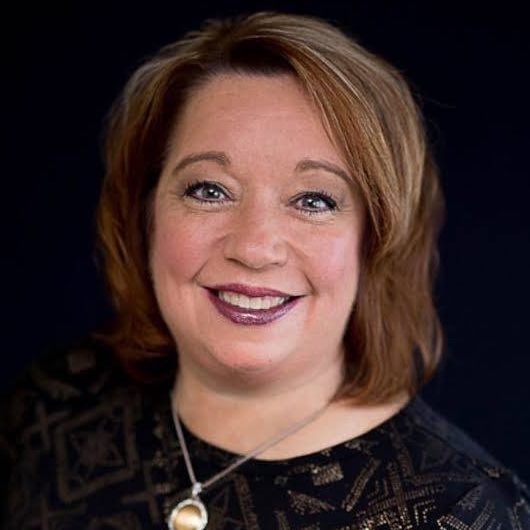 COPYRIGHT © 2023 YARD CARD QUEEN, LLC
ALL RIGHTS RESERVED.