Lawn Sign Greeting For Every Celebration – Moore, Oklahoma
Welcome to Yard Card Queen – Moore!
I absolutely love celebrating special occasions and all of the planning that comes with it. My goal is to be able to help others celebrate without sacrificing time with family. This is the perfect opportunity to be creative, help others celebrate, and teach my children how a small business functions.
Yard Card Queen will fulfill the need for celebrating that extra-special occasion. We are thrilled to bring smiles to the community through unique, quality, personalized yard greetings. We believe everything is worth celebrating, and there's only one way to do it… with a bunch of yard signs, of course!
We deliver, we setup, YOU enjoy for 24 hours and we come back and take it down. We do all the work while YOU get to ENJOY it!
We are very excited to be serving the Eastside!! East Oklahoma City, Choctaw, Del City, and Midwest City areas!   We look forward to becoming your go-to yard card rental company.
Yard Card Queen is locally owned and independently operated. Thank you for supporting a local small business!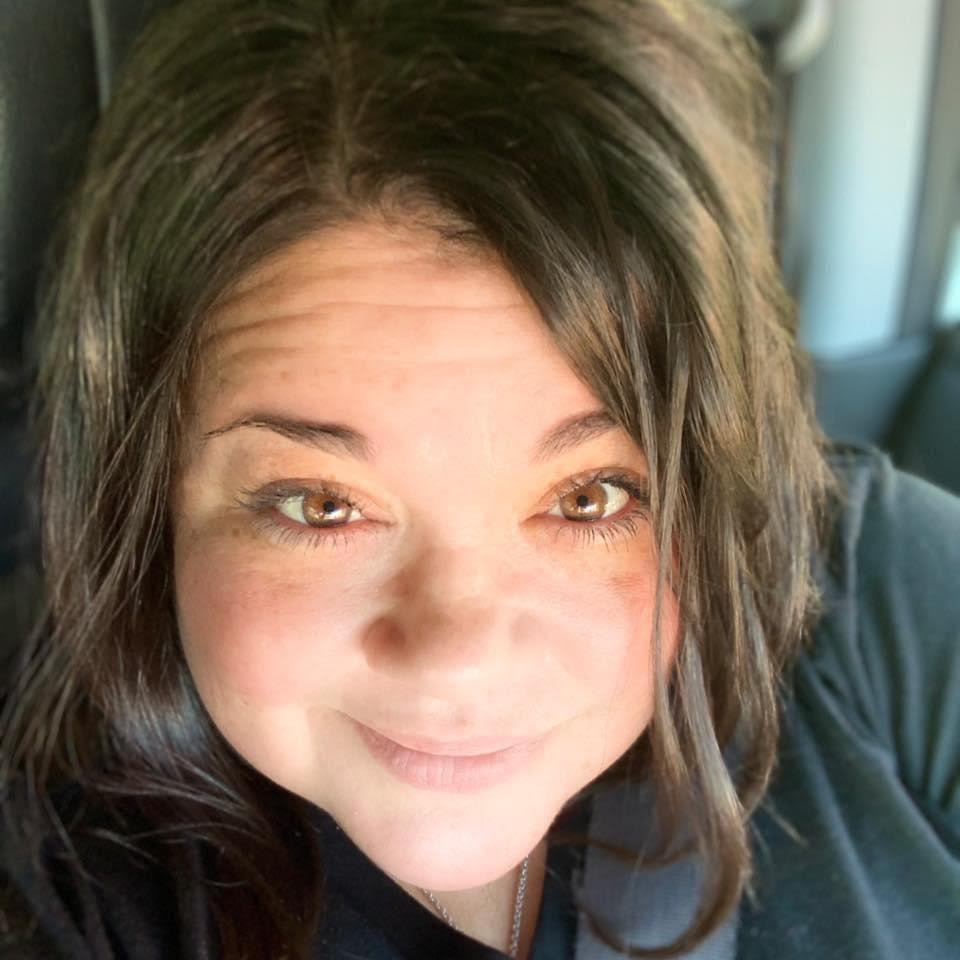 COPYRIGHT © 2023 YARD CARD QUEEN, LLC
ALL RIGHTS RESERVED.