Best Yard Sign Rentals To Celebrate Every Occasion – Edmond, Oklahoma
Welcome to Yard Card Queen – Edmond!
Hello! My name is Tonya and I am a Native Oklahoman . I have an amazing partner Kendall and we have five amazing children Addison, Kayden, Kaine, Landry and Karsen. I can't wait to provide the best yard cards for all your special occasions and celebrations. Please feel free to give us a call and allow our family to bring a smile to the faces of your family!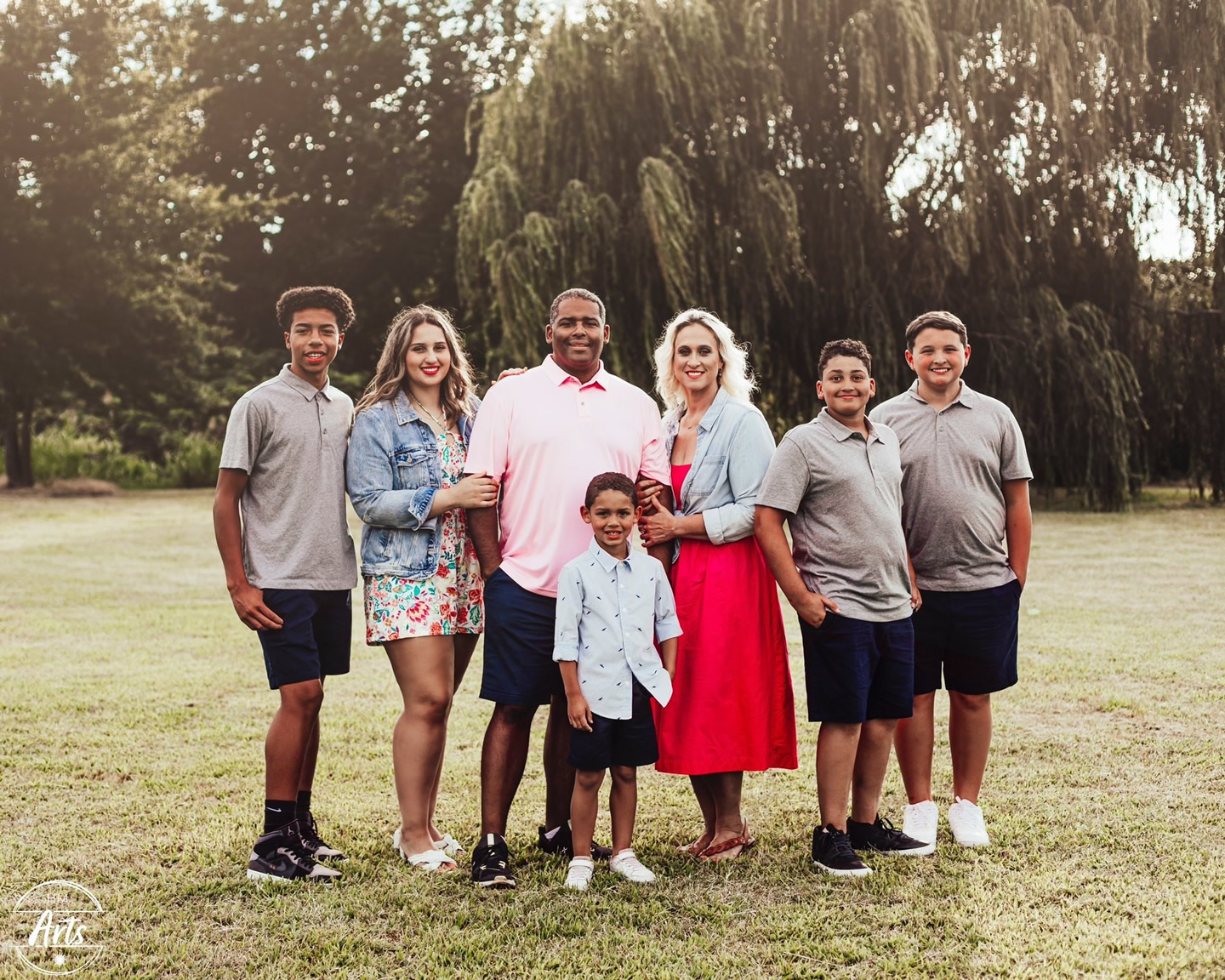 COPYRIGHT © 2023 YARD CARD QUEEN, LLC
ALL RIGHTS RESERVED.