Fun Yard Signs To Celebrate Every Occasion – Waynesville, Ohio
Welcome to Yard Card Queen – Waynesville!
Hello! I am Amy Noel OConnell, I am from the Dayton area but lived in Loveland ( Cincinnati ) for over 20 years and now back to Dayton. GO UD! I have four adult children who live in Cleveland, Chicago and Nashville at this time. I have three young grandchildren, Adeline, Lorenzo and Selah. I have been selling Real Estate for 21 years and currently selling new homes for Monarch Homes located in Lebanon Ohio! I love to travel, hike, bike, kayak and anything nature! I am a new resident of Waynesville and I LOVE my location and our small historical town; Caesers Creek, the Little Miami River and the Bike trail are my playground! I am very excited to spread Joy to many families near my home town!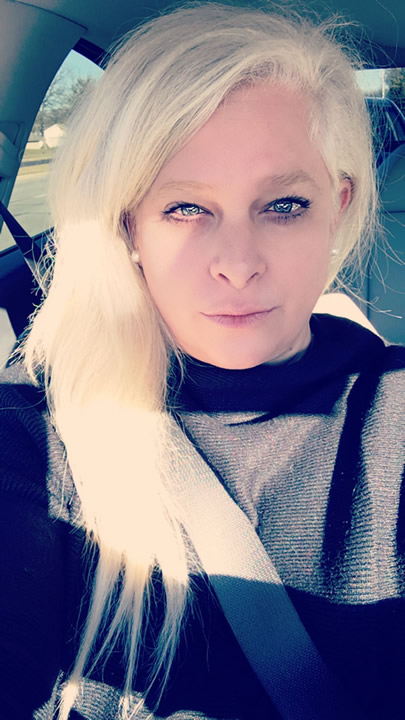 COPYRIGHT © 2023 YARD CARD QUEEN, LLC
ALL RIGHTS RESERVED.