Celebrate With A Fun Yard Sign Rental – Sandusky, OH
Welcome to Yard Card Queen – Sandusky!
Hello! My name is Beth and I'm a lifelong resident of Sandusky, I have been an insurance agent since 2004. I have two daughters, Jayce, selfie-queen and cheerleader, and Jordyn, skater-girl and basketball player…
We would love to help you celebrate ANY and EVERY occasion, holiday, or milestone with a fun and unique yard display. From birthdays, to anniversaries, graduations, baby announcements, any celebration you can think of! We will deliver, setup, you get to enjoy it and we pick it up!
We are very excited to service Sandusky and the surrounding areas and can't wait to hear from you!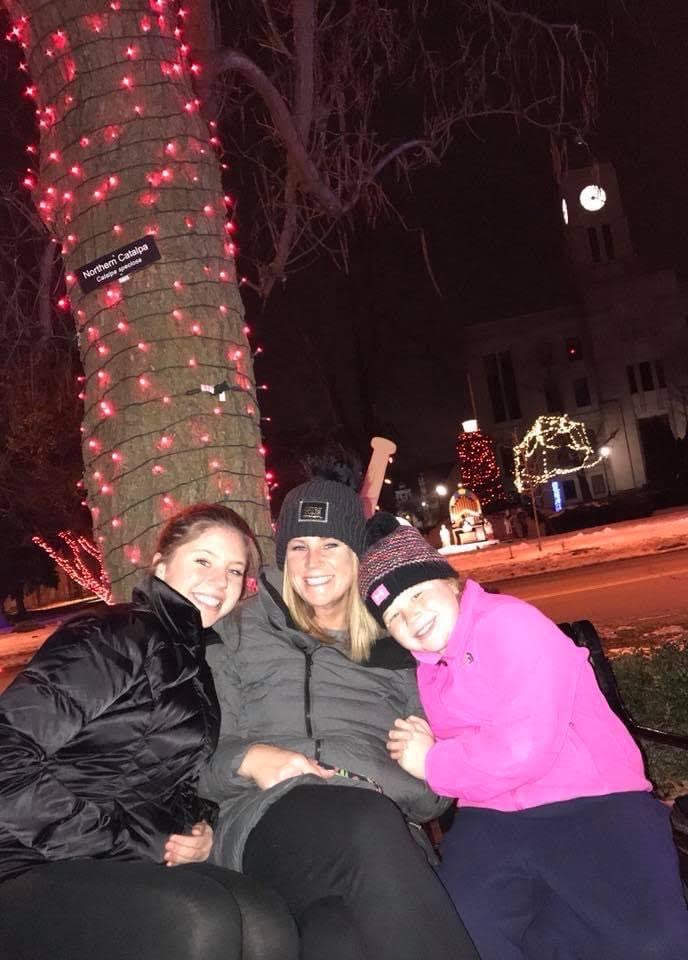 COPYRIGHT © 2023 YARD CARD QUEEN, LLC
ALL RIGHTS RESERVED.