Fun Lawn Signs To Celebrate Every Special Occasion – Norwalk, Ohio
Welcome to Yard Card Queen – Norwalk!
Thank you for supporting my local business.
Allow me to introduce myself, my name is Maria. I am a woman who wears many hats. During the day I am an intervention specialist at Norwalk Middle School. I love working with our youth and helping them reach their goals. In addition to teaching, I am active in advising our Robotics Club and Student Council. I love rooting on our youth and local athletes. It is so fun cheering on others and watching great things happen in our communities.
I am a proud momma to three pretty amazing kids. I am so blessed to have them in my life. I stay very active in their events in and out of school and love watching them grow. Needless to say, I am a busy lady! However, I want to give my time to your family too. Allow me to spread joy by planting personalized messages in your yard. I know that your personalized message will leave a lasting impression and will be a highlight to any guest-of-honor.
Thank you for allowing me to help make your special events spectacular and BOLD.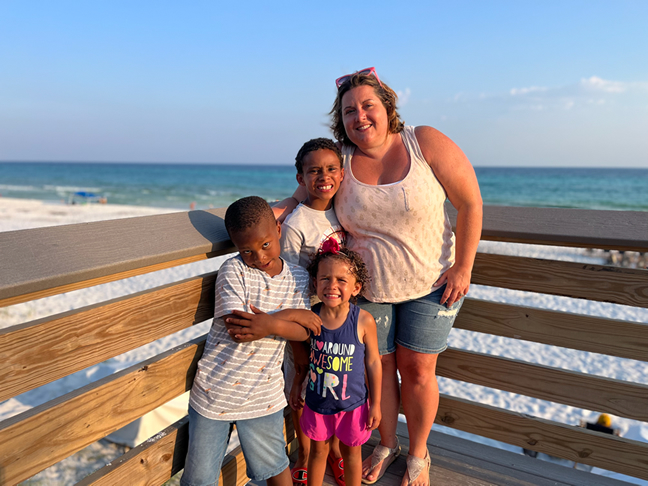 COPYRIGHT © 2023 YARD CARD QUEEN, LLC
ALL RIGHTS RESERVED.