Celebrate Every Occasion With  Fun Yard Signs – Hamilton, OH
Welcome to Yard Card Queen – Hamilton!
Hi, We are Team Lenoir…Ned & Dwonna!
Together with the support of our family, we would love to spread joy and bring celebrating life's events to all who desire to "Tell Everyone" it is a special day! Dwonna has always "done the most" for parties and began sending yard signs during the height of the global pandemic.
The excitement and smiles it provided helped her to further realize her passion for helping others. As her husband, Ned decided to help Dwonna build a home- based business to bring joy to others which would allow her to continue to help others spread love and bring joy…one yard at a time.
We are ready to help you celebrate: Anniversaries, Birthdays, Congratulations…, Engagements, Graduations and just about any event that deserves Yard-cognition! Yard Card Queen – Hamilton looks forward to serving you!
Team Lenoir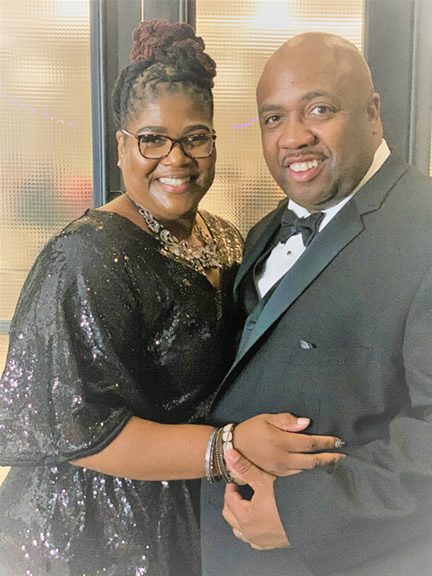 COPYRIGHT © 2023 YARD CARD QUEEN, LLC
ALL RIGHTS RESERVED.