Best Yard Signs To Celebrate Every Occasion – Williamston, North Carolina
Welcome to Yard Card Queen – Williamston!
My name is Jo Ann Parnell. As a retired rural mail carrier and a grandmother that loves to celebrate all occasions, Yard Card Queen is a perfect fit for me. Unique ways to celebrate, such as Yard Card Queen, bring smiles to everyone that receive them.
Birthdays, baby announcements, anniversaries, reunions, celebrations of all kinds are our specialty. We deliver and set up your signs and you enjoy them for 24 hours. We return and take the signs down. All of the work is on us while you get to enjoy the happiness that they bring.
Yard Card Queen is locally owned and operated. Thank you for supporting our small business .
Call today to celebrate with a beautiful yard card display!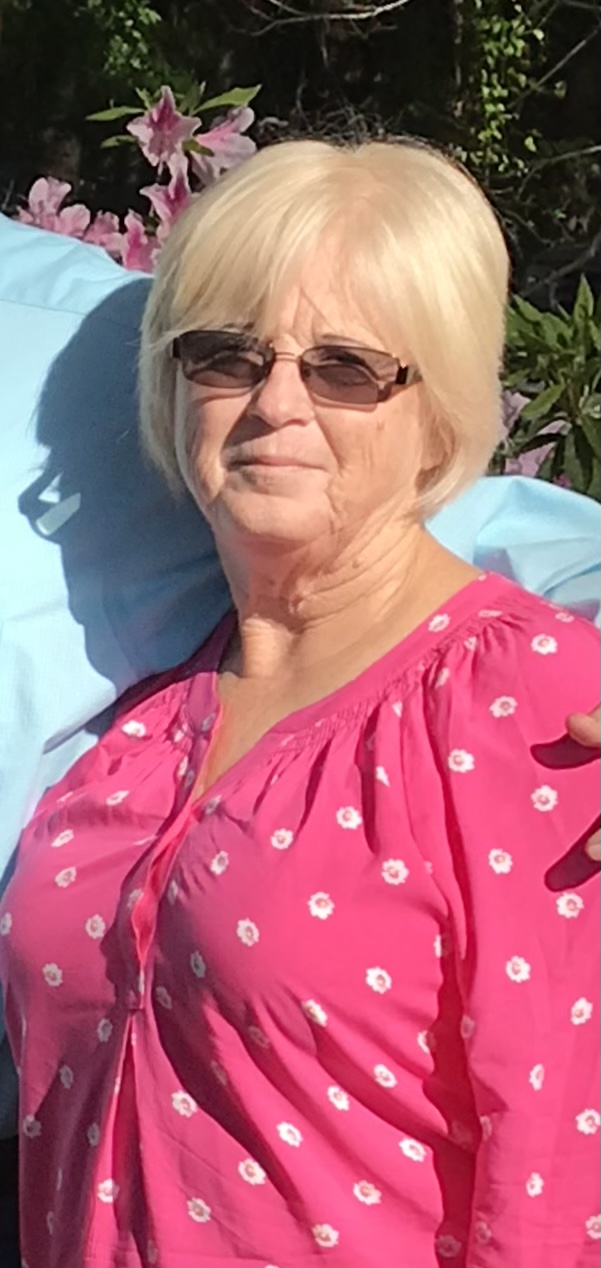 COPYRIGHT © 2023 YARD CARD QUEEN, LLC
ALL RIGHTS RESERVED.