Best Yard Sign Rentals For Every Occasion  – Somers Point, NJ
Welcome to Yard Card Queen – Somers Point!
Thank you for supporting my small business. I started my Yard Card Queen business after retiring from twenty-two years of teaching middle school English and Reading.
I love being creative and just celebrating in general. That being said, I will do my best to make sure your yard looks spectacular!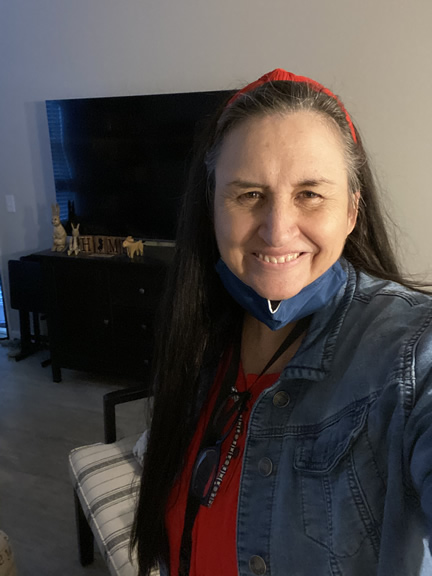 COPYRIGHT © 2023 YARD CARD QUEEN, LLC
ALL RIGHTS RESERVED.